---
June 16, 2017 11:57 AM
"Automotive industry"
,
"car insurance"
,
Data
,
Data Management
,
Efficiency
,
Internet of Things
,
iot
,
IoT analytics
,
IoT data
,
telematics
Any given minute of any given day, at least one of the objects you interact with is probably communicating data about you. Your smartphone is telling Apple or Google which apps you use most often. Your television is telling Netflix that you watch historical dramas more often than documentaries....
October 11, 2016 11:43 AM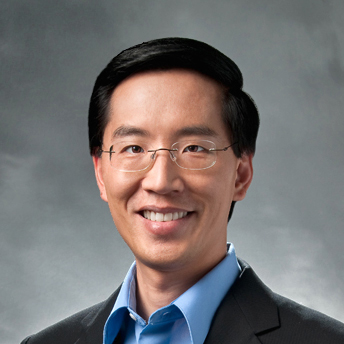 Profile: Steven Woo
connected
,
Data
,
Internet of Things
,
iot
,
Moore's Law
,
privacy
,
Security
The internet of things has certainly come a long way since Kevin Ashton coined the term way back in 1999. Quite a lot has been written about IoT over the past 17 years, with many analysts and journalists correctly predicting an almost exponential increase in connected devices. While most people...
---
---