---
November 25, 2019 3:27 PM
Data Analytics
,
Data infrastructure
,
data modeling
,
data overload
,
IIoT
,
IIoT analytics
,
IIoT design
,
IIoT strategy
,
Industrial IoT
More companies are embracing IIoT to drive better business outcomes, but they still haven't made the most of the data that they've collected. As one might expect, IIoT produces massive amounts of data at record speed. It can be overwhelming, especially to industrial companies, which are often...
November 1, 2018 1:32 PM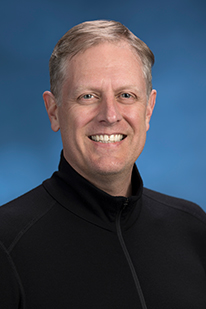 Profile: Richard Beeson
Data infrastructure
,
Digital transformation
,
Infrastructure
,
Internet of Things
,
iot
,
IT Infrastructure
,
Network infrastructure
,
smart city
South Korea is the 11th largest economy and the world's most connected country. However, in 1953, when the Korean War ended, South Korea was in shambles with a per capita income of less than $100. Its capital city, Seoul, was in ruins, and food shortages were rampant. How did South...
---