---
November 12, 2018 12:56 PM
ai
,
Artificial intelligence
,
Big Data
,
Connected Data
,
consumer
,
consumer devices
,
Consumer IoT
,
energy
,
iot
,
IoT devices
,
smart home
Artificial intelligence is becoming more ubiquitous, but most of us don't see it in action as it's very much behind the scenes. However, its presence is increasing to the point where we're slowly but surely seeing its impact. Consider this: Just as people years ago didn't know what to make of...
October 4, 2017 2:47 PM
consumer devices
,
consumer experience
,
Internet of Things
,
iot
,
IoT devices
,
IoT hardware
,
iot security
,
security in IOT
,
trust
As IoT technology becomes digitally woven throughout consumers' homes, cars and wardrobes, the kind of relationships companies build with their users becomes ever more intimate and personal. When the product you sell can hear what its owners are saying, capture data on their daily activities,...
---
November 4, 2016 11:11 AM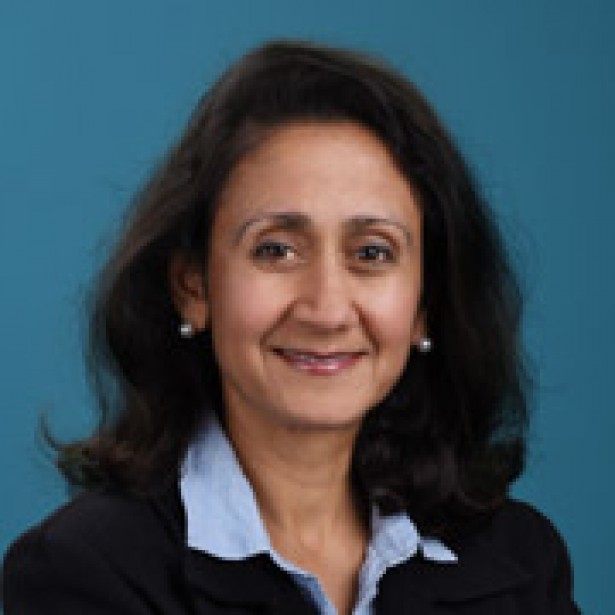 Profile: Amena Ali
consumer devices
,
consumers
,
Internet of Things
,
iot
,
smart home
When it comes to adoption of new products and technologies, there is often a chronological lag between perceived mass-market readiness and reality. Cloud, mobile apps and big data all fell into this category before indeed becoming an integral part of our lives, and it is a storyline currently...
---
July 21, 2016 10:44 AM
connected
,
consumer devices
,
Internet of Things
,
iot
As with previous technology trends, companies looking to create new value through IoT are watching for signals that we are crossing the chasm, maturing and moving beyond the early exploration phase. There are a variety of signs in the market that point to progress, but there are also companies...
---