---
October 23, 2017 10:44 AM
connected
,
Connectivity
,
consumer experience
,
Customer satisfaction
,
FAN
,
Internet of Things
,
iot
,
IOT Network
,
social media
,
sports
,
User experience
,
Wi-Fi
Hot dogs, screaming fans and the thrill of a big win will never go out of style, but modern fans are expecting more than the basics when they head to a game. Across the country -- and around the world -- new stadiums are being built to serve the needs of


RSS Feed

Email a friend
July 17, 2017 4:34 PM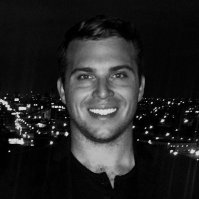 Profile: Rudzki Zachary
connected
,
Connected car
,
Data Analytics
,
Data Management
,
Edge computing
,
Internet of Things
,
iot
,
IoT analytics
,
IoT data
,
smart city
The U.S. Department of Transportation last year selected Columbus, Ohio, to be the poster child for the first smart city in the country. Although the city's pitch was impressive (check it out here), it raises the question:...
---
---
January 24, 2017 4:05 PM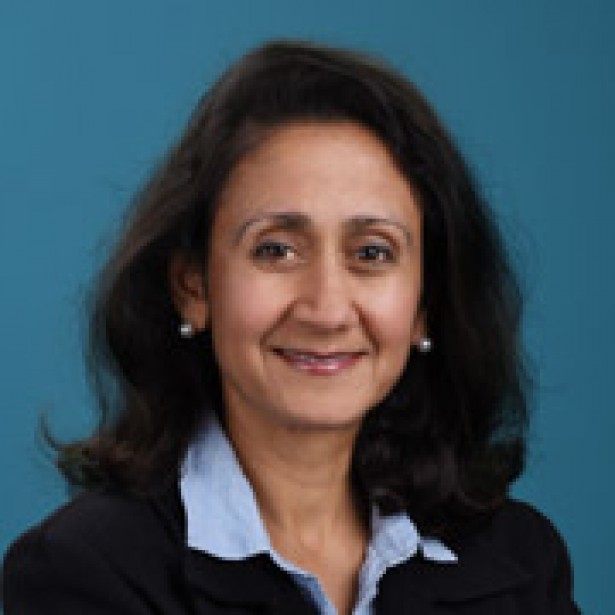 Profile: Amena Ali
connected
,
Consumer IoT
,
Internet of Things
,
iot
,
IoT applications
,
Smart bulb
,
Smart Device
,
smart home
Ninety-nine percent of appliances and devices in the home are not connected. Today, you have no idea if the HVAC is working efficiently, let alone if it is about to breakdown. Ditto for your hot water heater, washer, dryer, dishwasher, etc. The failure of any one of these appliances is a major...
---
October 11, 2016 11:43 AM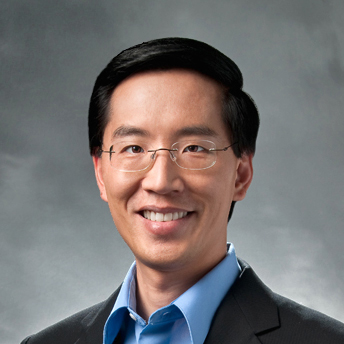 Profile: Steven Woo
connected
,
Data
,
Internet of Things
,
iot
,
Moore's Law
,
privacy
,
Security
The internet of things has certainly come a long way since Kevin Ashton coined the term way back in 1999. Quite a lot has been written about IoT over the past 17 years, with many analysts and journalists correctly predicting an almost exponential increase in connected devices. While most people...
---
---
September 26, 2016 2:20 PM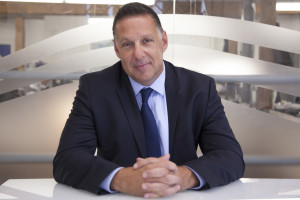 Profile: Brian Zanghi
connected
,
Internet of Things
,
iot
,
smart city
,
Smartphones
Futurists, tech visionaries and urban stakeholders have been talking about "smart cities" for a number of years now, as though they're the product of a simple recipe: Take a city, add the internet of things, and voila -- smart city! Needless to say, it's hardly that simple. Smart cities will,...
---
July 21, 2016 10:44 AM
connected
,
consumer devices
,
Internet of Things
,
iot
As with previous technology trends, companies looking to create new value through IoT are watching for signals that we are crossing the chasm, maturing and moving beyond the early exploration phase. There are a variety of signs in the market that point to progress, but there are also companies...
---
July 19, 2016 8:43 AM

Profile: Jessica Groopman
connected
,
Internet of Things
,
Interoperability
,
iot
,
iot security
,
Smart Device
,
smart home
Investment is pouring into the smart home. But is 'the home of the future' really viable when it's just a bunch of "smart" endpoints? The so-called "smart home" market -- that is, replacing your current in-home appliances and products with an
---