---
January 7, 2019 11:46 AM
Cloud service providers
,
Consumer IoT
,
CSP
,
Enterprise IoT
,
Industrial IoT
,
Internet of Things
,
iot
,
IoT market
,
IoT strategy
Enterprise customers are still bullish on the internet of things, but their enthusiasm has been tempered by the realization that complete systems may take longer to implement and yield a return than they had originally expected. Bain & Company's research found that, despite these readjusted...
July 20, 2017 12:52 PM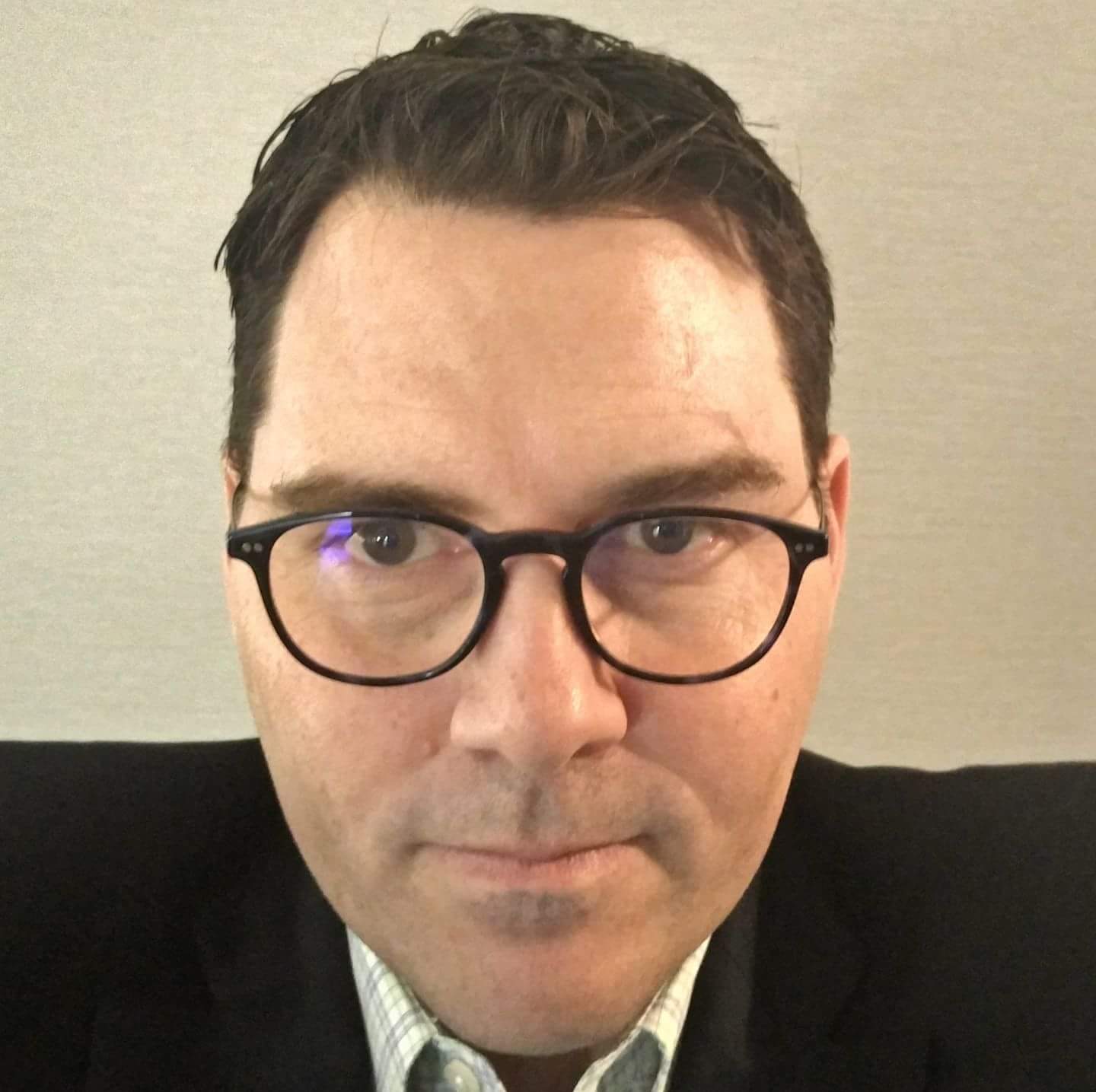 Profile: James Cabe
Botnet
,
cloud
,
Cloud Computing
,
Cloud service providers
,
Internet of Things
,
iot
,
iot security
,
Public Cloud
,
security in IOT
Clouds are tricky things. It's hard to tell where the foundations of a cloud reside. You could point at the physical infrastructure. Some of the best side-channel attacks target hardware. There is the operating system that runs everything. And there is the middleware, billing, hypervisors, drivers...
---