---
September 5, 2018 2:08 PM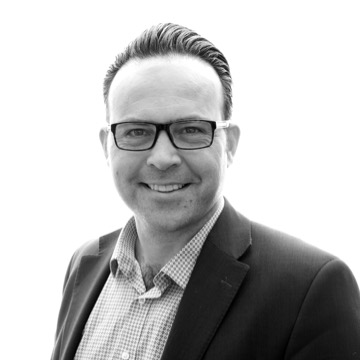 Profile: Jason Kay
Business model
,
business-outcomes
,
Collaboration
,
Customer satisfaction
,
Digitization
,
Enterprise IoT
,
Internet of Things
,
iot
,
IT
,
IT convergence
,
Legacy systems
The growth of the IoT industry is impressive, with examples of new use cases continuing to develop almost daily. However, although the industry may be booming, if organizations move too far away from the objectives digitization was designed to address -- enhancing day-to-day experiences -- the...
June 28, 2017 1:14 PM
business-outcomes
,
Digital transformation
,
Internet of Things
,
iot
,
IoT analytics
,
IoT data
,
outcomes
As we continue down the road of digital transformation, we're seeing the lines between the physical and digital worlds become increasingly blurred. IIoT -- or the invisible and ambient computing environment comprised of a network of smart sensors, cameras, software and massive data centers -- has...
---