---
October 26, 2017 3:11 PM
Amazon
,
Apple
,
contactless payments
,
Data integrity
,
Data-security
,
Internet of Things
,
iot
,
IoT applications
,
iot security
,
retail
,
retailers
,
security in IOT
IoT technology may be able to save brick-and-mortar retailers -- provided they have a proper security strategy in place. After all, IoT...
---
October 13, 2016 11:03 AM

Profile: Brad Russell
Amazon
,
Apple
,
cloud
,
Cloud platform
,
Internet of Things
,
iot
,
smart home
The IoT space is expanding to provide more targeted service offerings with vertical-specific capabilities, such as predefined reference applications, data algorithms, mobile apps and business intelligence...
---
October 12, 2016 10:25 AM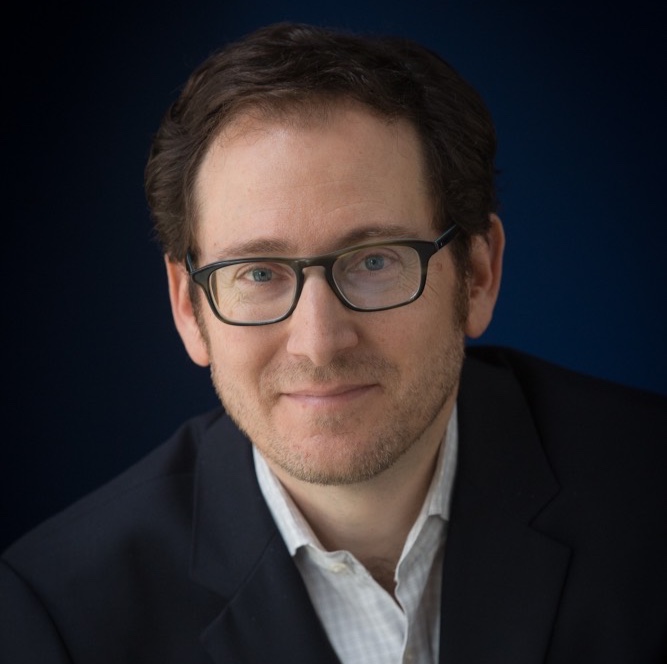 Profile: Gary Orenstein
Apple
,
Google
,
Tesla
,
Uber
In 10 years, you will likely own or ride in a car from one of these four companies: Google, Apple, Uber and Tesla. The stakes are high and the largest public and private technology companies have set their sights on transportation as the next growth area. The U.S. Bureau of Labor Statistics...
---
July 27, 2016 10:33 AM
Apple
,
Integration
,
Internet of Things
,
iot
,
smart home
Apple recently announced that it would be partnering with a slew of smart home companies to bring HomeKit to their products, which is anticipated to have a huge impact on consumer adoption and the industry overall. Until recently, it often didn't make sense for smart home companies to integrate...
---