---
June 8, 2018 2:19 PM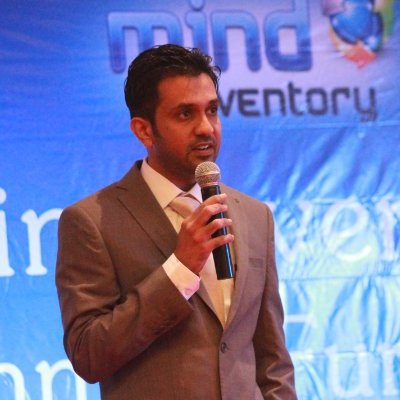 Profile: Mehul Rajput
advertising
,
Beacon
,
Internet of Things
,
iot
,
IoT analytics
,
IoT applications
,
IoT data
,
IoT hardware
,
Marketing
,
retail
,
Retail IT
,
retailers
,
ROBOTS
,
Supply Chain Management
With the advent of IoT, the retail industry has gotten much-needed impetus to enhance sales. Virtual internet connectivity has already gained ground as it is transforming a number of industries, thereby changing the traditional landscape. IoT helps you establish a connection with various physical...
April 9, 2018 2:02 PM
advertising
,
ai
,
Artificial intelligence
,
audience
,
Cookies
,
IoT devices
,
IoT sensors
,
Metrics
,
Smart TV
For the last several years, the television industry has experienced a significant decline in advertising spent as marketing budgets have shifted toward online advertising. This decline is fueled by several factors, including the decrease in subscriber growth as streaming content over
---
April 20, 2017 3:27 PM
advertising
,
Internet of Things
,
iot
,
Marketing
,
promotion
IoT-dedicated events are the hottest trend in the trade show world. If you are reading this, it's likely you have exhibited at one of these many events or are budgeting to do so in the very near future. Being a veteran of these events, I can tell you one obvious fact about these shows: they are...
---