---
June 5, 2017 2:04 PM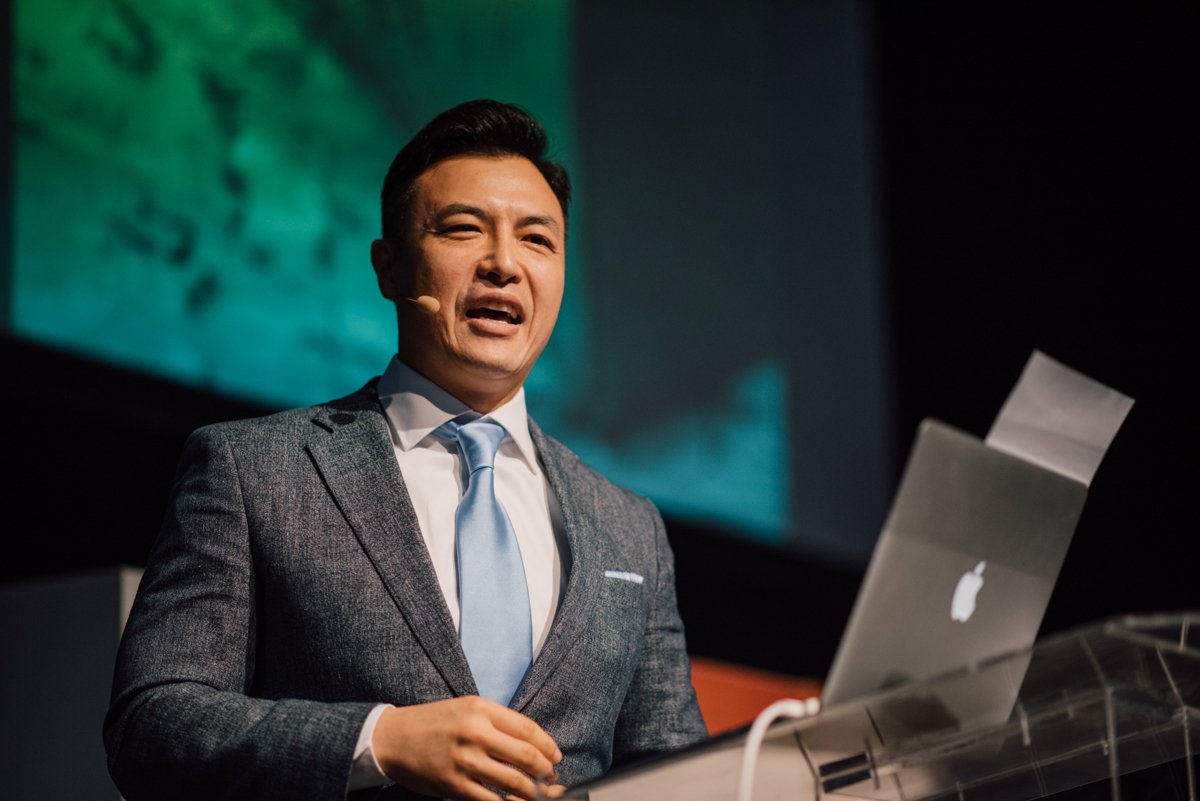 Profile: Scott Amyx
"Elon Musk"
,
ai
,
Artificial intelligence
,
Open source
,
ROBOTS
,
Virtual Reality
Elon Musk keeps surprising the world with his technological breakthroughs. OpenAI, a non-profit company focused on AI research, recently made an announcement regarding its groundbreaking AI invention. It has developed an


RSS Feed

Email a friend
June 5, 2017 1:24 PM
Batteries
,
Internet of Things
,
iot
,
IoT devices
,
Mobile devices
,
mobile workforce
,
Smartphones
,
Tablets
,
Wireless
Graduation season is here and that means another bright-eyed graduating class will be diving head-first into the workforce. Even before the valedictorians have dotted the I's and crossed the T's on their speeches, the class of 2017 is researching future workplaces. Being the first generation to...
---
---
June 2, 2017 1:26 PM
Data Analytics
,
Data Management
,
Data scientist
,
Internet of Things
,
iot
,
IoT analytics
,
IoT data
,
Machine learning
,
Small and medium businesses
,
SMB
,
SMBs
Technology has often been dubbed the great equalizer for SMBs, empowering them to compete with industry goliaths more effectively than they could in the past. The internet of things is the latest technological enabler that companies are eyeballing, and it is poised to change the workplace --...
---
---
June 1, 2017 11:33 AM
frequency
,
IIoT
,
Internet of Things
,
iot
,
IOT Network
,
RF
,
wireless communication
,
Wireless communications
The internet of things has changed the way we view and use technology. As consumers, we have come to expect connectivity and access to information wherever we go. This has spread into many industries. As the industrial internet of things rises, it is driving connectivity for all assets in an...
---
---