---
March 14, 2017 1:06 PM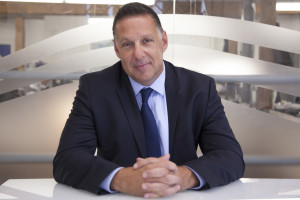 Profile: Brian Zanghi
Disaster Preparedness/Recovery
,
Internet of Things
,
iot
,
Smart cities
,
smart city
,
Smart transit
If you want to see an urban emergency manager sweat, just mention one name: Katrina. Among the most destructive and deadly hurricanes in American history, the 2005 storm is likely the definition of "disaster" for anyone who watched it unfold in news coverage and over social media -- as much for...
March 13, 2017 5:24 PM
Artificial intelligence
,
Internet of Things
,
iot
,
Machine learning
,
smart home
What if I told you that the internet of things will completely eliminate burglaries? Seem pretty extreme? Or what if I said it could end domestic violence? These are bold predictions, but I strongly believe that life will be fundamentally different with smart homes powered by artificial...
---
March 13, 2017 10:32 AM

Profile: Harry Wang
apps
,
Mobile
,
Mobile app
,
Uber
Sharing economy apps like Airbnb, Uber and HomeAdvisor have the ability to thrive and disrupt incumbent industries. We have identified the five top markets that could become the next frontier of digital disruption, including car sharing, vehicle repair and maintenance, self-storage, tech support...
---
March 10, 2017 12:20 PM
Acquisition
,
Acquisitions
,
Enterprise IoT
,
Internet of Things
,
iot
,
Merger
,
Mergers
,
Mergers & Acquisitions
IoT M&A update
2016 was a record year in the IoT sector with a total of 127 transactions, reflecting a nearly 60% increase in transaction volume compared to 2015 and an unprecedented total disclosed transaction value of $39.9 billion. The biggest deal, responsible for a significant...
---
March 10, 2017 11:27 AM
5G
,
augmented reality
,
Connected car
,
GATEWAY
,
Internet of Things
,
iot
,
MWC
,
robot
,
Robotics
,
Virtual Reality
Every time I attend Mobile World Congress, which was last week in Barcelona, I compile a list of the top 10 hot topics and buzz phrases that I see across presentations, exhibitors and on-site events. So here goes the 2017 countdown, starting at number 10 and building up to the most popular phrase...
---
March 9, 2017 3:16 PM
GATEWAY
,
Gateways
,
Internet of Things
,
iot
,
iot security
,
Security
Attend an IoT event and it's a safe bet that at least one of the talks will prominently feature hand wringing, humor or despair about the security of IoT endpoint devices. Speaking at the Linux Foundation's Open Source Leadership Summit, security expert
---
March 9, 2017 12:19 PM
Authentication
,
Data-security
,
Enterprise IoT
,
Internet of Things
,
iot
,
IoT data
,
iot security
The cybersecurity landscape is in a constant state of flux. One that has advanced rapidly as cyberattackers and defenders engage in a digital arms race. Historically, cybersecurity threats were limited to computer viruses; the motivations behind them ranging from geeks in the attic writing them...
---
---
March 8, 2017 1:29 PM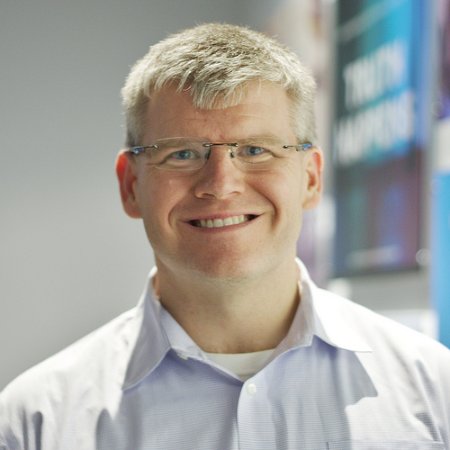 Profile: Jason Andersen
Enterprise IoT
,
IIoT
,
Industrial IoT
,
Internet of Things
,
IoT data
,
IoT devices
,
Legacy systems
When it comes to IoT adoption in the industrial space, I've often found that operators worry about how they're going to run before they can even walk. What this means is industrial operators let certain barriers to entry -- primarily security and availability -- keep them from even starting on...
---
---