---
January 24, 2017 4:05 PM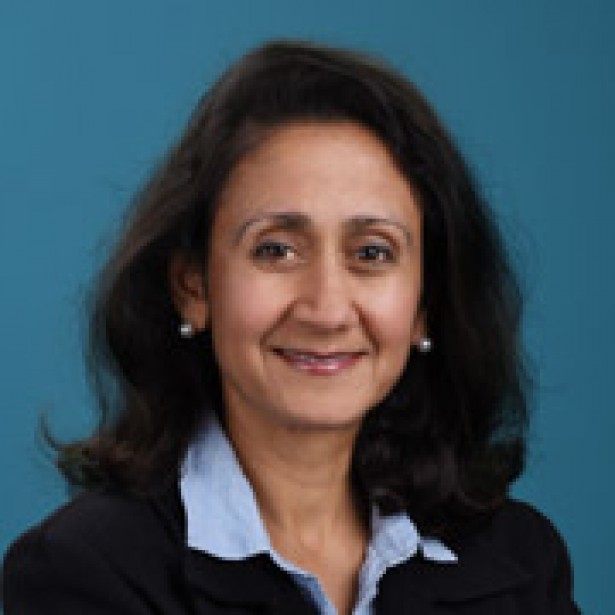 Profile: Amena Ali
connected
,
Consumer IoT
,
Internet of Things
,
iot
,
IoT applications
,
Smart bulb
,
Smart Device
,
smart home
Ninety-nine percent of appliances and devices in the home are not connected. Today, you have no idea if the HVAC is working efficiently, let alone if it is about to breakdown. Ditto for your hot water heater, washer, dryer, dishwasher, etc. The failure of any one of these appliances is a major...
January 24, 2017 2:28 PM
Internet of Things
,
iot
,
UI
,
User Interface
,
Voice recognition
Voice recognition in the form of interfaces like Amazon Echo, Google Home and Siri from Apple is quickly becoming ubiquitous as part of smart home IoT setups. "Alexa, turn on the bedroom light." It's hardly a stretch to imagine that they'll find their ways into IoT architectures designed for...
---
---
---
---
---
January 19, 2017 2:10 PM
Internet of Things
,
iot
,
Manufacturing
,
smart glasses
,
Wearables
As automation, robotics and IoT become more pervasive, there is a nagging fear that this technology is reducing the need for people in the manufacturing process; in fact, it is making people more important than ever. The future of manufacturing is the integration of people and technology. In the...
---
---
January 18, 2017 4:35 PM
Digital business
,
Internet of Things
,
Inventory
,
Inventory Management
,
iot
,
retail
,
Retail IT
,
retailers
,
tips and tricks
'Tis the season for returns; when holiday hangovers are traded in for New Year's resolutions -- and consumers set out on a gift-returning frenzy. For retailers, it is a complex time logistically and revenues can be lost. But it doesn't have to be that way. As shoppers hustle to ship or bring...
---
January 18, 2017 1:56 PM
FOG
,
fog computing
,
Fogging
,
Industrial IoT
,
Internet of Things
,
iot
,
iot security
As 2017 kicks into full gear and a particularly interesting 2016 fades into the rearview mirror, we at FreeWave took a look around the industrial IoT landscape to see what this year might potentially have in store. It's become increasingly difficult to ignore the importance of cybersecurity....
---