---
December 2, 2016 10:57 AM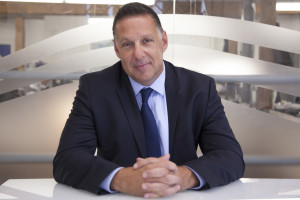 Profile: Brian Zanghi
Data analysis
,
Data Analytics
,
Internet of Things
,
iot
,
Sensors
,
Smart cities
,
smart city
,
Smart transit
,
transportation
The need to efficiently move people around dovetails perfectly with the capabilities of the internet of things, making it the ideal framework around which to develop smart cities. This is why building smart transit is so frequently a first step -- after all, so much can be accomplished simply by...
December 1, 2016 11:20 AM
Business model
,
Connected Data
,
Consumer IoT
,
Enterprise IoT
,
IoT applications
A journey to IoT success is a complicated one. Most companies start out focused on three things -- device hardware, connectivity and an end user app. While these are all important assets, they are only part of a broader set of building blocks. There are seven key steps that any company starting an...
---