---
October 31, 2016 2:19 PM
Data Management
,
Internet of Things
,
iot
,
smart city
,
Traffic management
There's a lot of talk about smart cities created with IoT technologies as the future of urban living. Transportation, energy, healthcare, water and waste are some of the government sectors looking at integrating information and technology to make the lives of residents better. Yet, while each
---
---
October 28, 2016 10:27 AM
Data privacy
,
Internet of Things
,
iot
,
iot security
,
privacy
While the majority of the work today in the internet of things is occurring in transportation, infrastructure and environmental sectors, many business consulting, marketing and consumer-focusing companies are looking at IoT as an important pillar to successfully leverage (and monetize)
---
---
October 27, 2016 11:15 AM
3GPP
,
Internet of Things
,
iot
,
LoRA
,
LoraWAN
,
LPWAN
,
LTE
,
Wireless
,
Wireless communications
,
Wireless networking
As LTE CatM1 and NB1 are progressively deployed by cellular operators -- like Verizon's recently announced joint initiative with Qualcomm leveraging Cat M1 LTE modems --...
---
October 26, 2016 10:28 AM
Communications services
,
Internet of Things
,
iot
,
service provider
,
Service providers
Communications service providers are adopting increasingly diverse strategies to address the IoT opportunity. Many are aggressively pursuing vertical applications, while others are actively positioning themselves as horizontal players, focused on the provision of connectivity. A number of major...
---
October 26, 2016 10:08 AM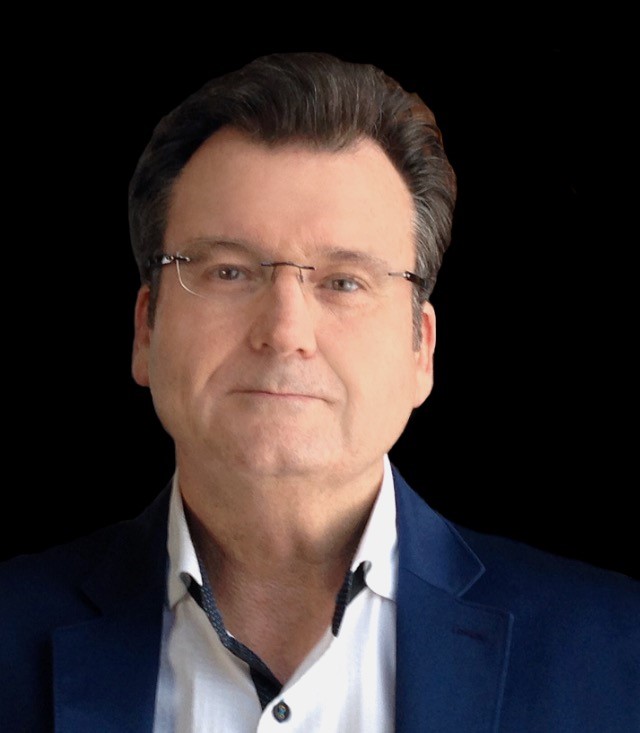 Profile: Tom Bradicich
Edge computing
,
IIoT
,
Internet of Things
,
iot
,
Sensor data
There are six billion things connected to networks and sharing data right now. An extraordinary number for sure, and yet we're still at the beginning of what promises to be a long-term, geometric expansion in volumes of connected devices. Gartner
---
---
October 24, 2016 1:10 PM
Business strategy
,
Communications
,
Internet of Things
,
iot
,
ROI
,
Wireless communications
Vodafone is one of the world's largest telecommunication companies, with a focus on mobile and cellular networks. Vodafone has networks in 26 countries and hundreds of millions of subscribers. In September 2016 Vodafone published its annual IoT Barometer which has become an annual must-read for...
---