---
August 18, 2016 9:50 AM
Connected Data
,
IIoT
,
Industrial IT
,
Internet of Things
,
iot
,
M2M
,
Network infrastructure
,
Network monitoring
While the internet of things receives a great deal of attention these days, its vision may not become a reality for some time. My refrigerator is not connected to the internet, and I suspect that your...
---
August 10, 2016 10:35 AM

Profile: Robert Richardson
Black Hat
,
Bluetooth flaw
,
Internet of Things
,
iot
,
iot security
The Black Hat conference has long been the security conference where speakers announce fairly frightening breaks in security. In the past, a lot of the energy went into targeting desktop and mobile operating systems, along with a steady stream of ways to convert the uncharted territory in widely...
---
---
August 8, 2016 12:02 PM
Big Data analytics
,
Internet of Things
,
iot
,
Mobile & Enterprise Application Development
,
Real time analytics
,
Supply Chain analysis
,
Supply Chain Management
Gartner predicted that by 2020, the internet of things will add an estimated $1.9 trillion to the global economy. As such, it would only be fair to say that the world is witnessing its 4th industrial revolution, driven by the phenomenal adoption of
---
August 5, 2016 10:44 AM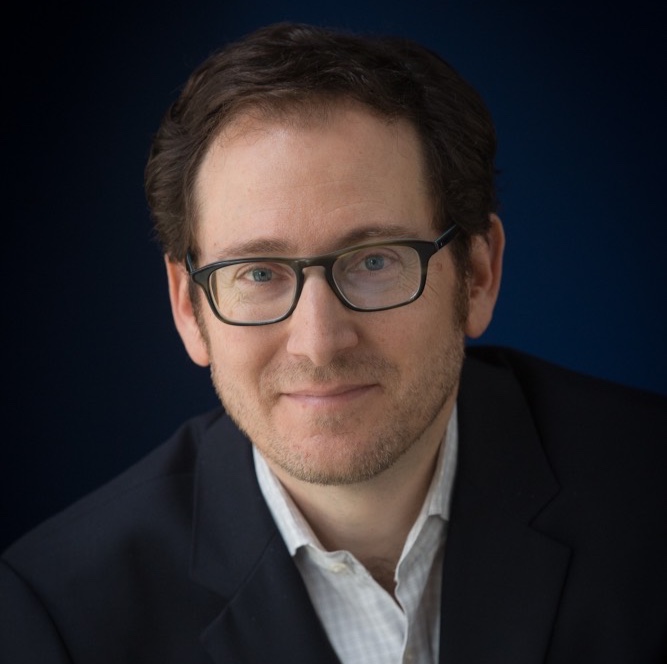 Profile: Gary Orenstein
Amazon
,
AT&T
,
Cisco
,
GE
,
Google
,
IBM
,
Internet of Things
,
iot
,
IoT platform
,
Microsoft
,
platforms
,
Verizon
We are witnessing an all-out race among technology vendors to firmly establish themselves with the internet of things. With such urgency to capture the mind of enterprise architects, the largest technology companies have moved quickly to showcase unique IoT solutions. And while there are...
---
August 4, 2016 10:25 AM
Internet of Things
,
iot
,
iot security
,
smart home
We all know that the internet of things is finding its way into more and more of our daily lives. Few cars manufactured today aren't pre-loaded with dozens of microcomputers and sensors, controlling everything from entertainment systems to exhaust emissions, for example. But the place where the...
---
August 3, 2016 10:56 AM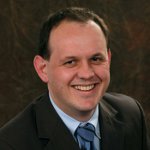 Profile: Phil Marshall
Internet of Things
,
iot
,
Network storage
,
networking standards
,
Wireless communications
,
Wireless standards
Wireless connectivity is inherent to IoT, and while most IoT solutions rely on local, personal and proximity-based connectivity (e.g., Zigbee, Bluetooth, Wi-Fi and RFID), there are currently over 300 million IoT devices that use
---
---
August 2, 2016 10:13 AM
augmented reality
,
Kinect
,
NAO
,
robot
,
Robotics
,
Telepresence
Most of you have likely seen the film Avatar. In this movie, Jake Sully takes control over the humanoid body of a so called Na'vi, one of the indigenous people of the planet Pandora. The technical foundation for such a technology is...
---