---
August 31, 2016 10:55 AM
Business strategy
,
Internet of Things
,
iot
,
IoT devices
,
platforms
Every time you turn around there is some sort of bullish forecast on the number of connected devices enabled by the internet of things. One example is


RSS Feed

Email a friend
August 30, 2016 10:00 AM
Internet of Things
,
iot
,
iot security
,
near field communication
,
NFC
,
Wireless communications
,
Wireless networking
Convenience. Better security. Energy savings. Healthcare and fitness tracking. The internet of things is already providing these benefits to those who have invested in wearables, connected security systems, thermostats, lighting and a growing number of commercial applications. According to
---
---
---
---
August 24, 2016 9:59 AM
Internet of Things
,
iot
,
iot security
,
IT
,
malware
,
Spyware
,
Trojans
During an ultrasound test, both the patient and the doctor expect the data to tell an accurate story. However, in a distributed ultrasound design, the probe itself is an IoT endpoint. It is no longer wired...
---
August 23, 2016 10:30 AM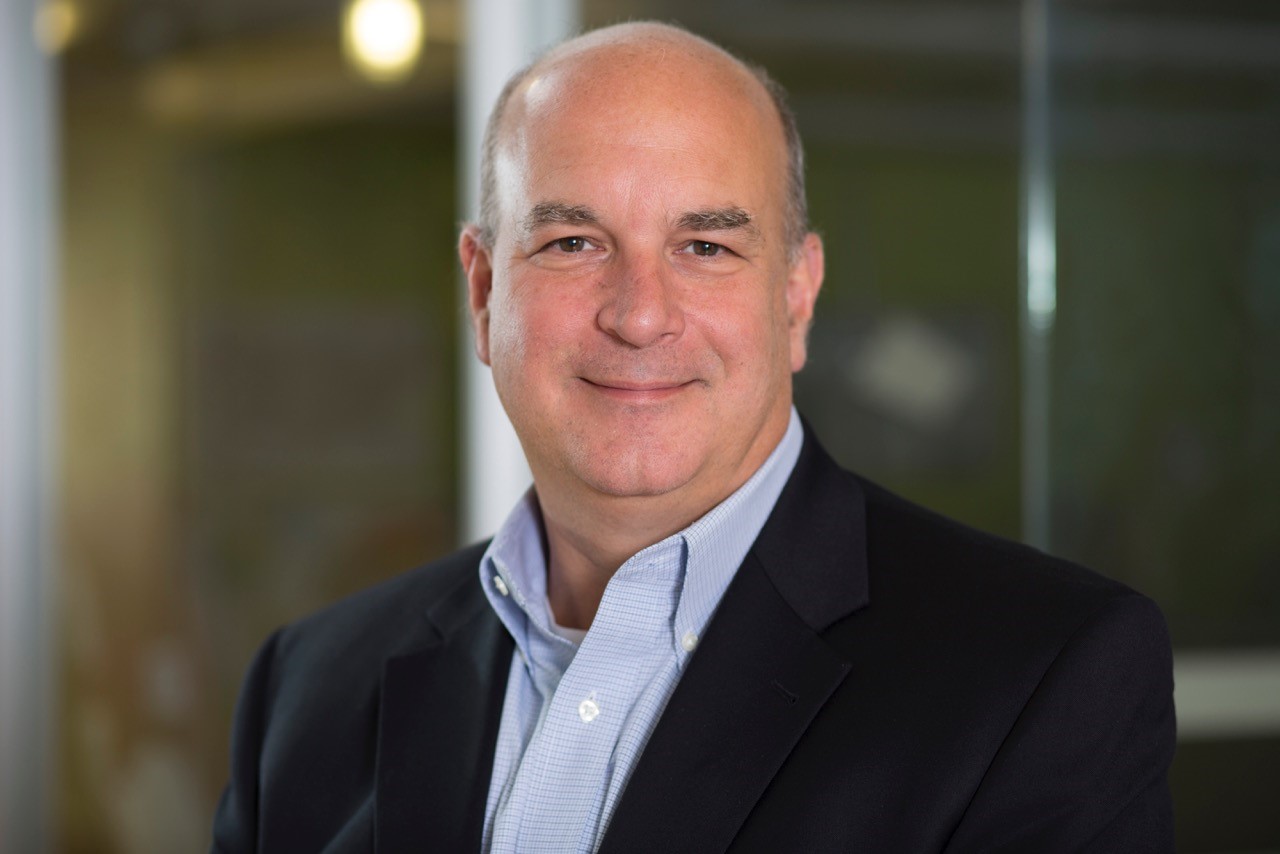 Profile: Don DeLoach
Connected Health
,
Internet of Things
,
iot
,
mHealth
,
telehealth
My life was different than my parents' lives, and I am sure their lives were also different than their parents' own lives. I remember my grandmother telling me the story of when she gave birth to my father -- seven days in the hospital, with pain, time and uncertainty defining the experience. Then...
---
August 22, 2016 2:07 PM
Customer satisfaction
,
Internet of Things
,
iot
,
revenue
Connected devices are everywhere, and the data being generated by these devices continues to transform healthcare, manufacturing, consumer products and many other industries. But this is just the beginning. By 2020, it is expected that 20.8...
---
August 19, 2016 2:16 PM
Big Data analytics
,
Data Analytics
,
Internet of Things
,
iot
,
Smart Building
If I asked you to define a building, would you look at me with confusion, and say it's a structure with walls and a roof? It's not a trick question, but it underscores the need to update our thinking. Traditional building definitions imply that they're static structures, or dead and depreciating...
---
August 18, 2016 1:21 PM
Internet of Things
,
iot
,
Mobile communication
,
Network protocols
Imagine a world where all of the little things in our lives are interconnected, working seamlessly in the background to make the world more efficient. This is one of the most exciting prospects in the telecom industry: the world of possibilities that can come from connecting everyday items we often...
---