---
May 31, 2016 1:27 PM
Internet of Things
,
iot
,
iot security
,
smart home
The Internet of Things is transforming our homes into data centers before our very eyes. Yet unlike in the data center, we don't have IT professionals on call to manage, patch and secure these systems. Already in 2016, there are reports of LG Smart TVs


RSS Feed

Email a friend
May 25, 2016 8:43 PM
Blockchain
,
Internet of Things
,
iot
The cryptographic wonder behind Bitcoin and other virtual currencies is about to bring its power to the Internet of Things. That technology -- called blockchain -- enables a non-repudiateable transfer of value between individuals or organizations...
---
May 25, 2016 8:39 PM
Data Analytics
,
Flash
,
flash storage
,
Internet of Things
,
iot
The Internet of Things has brought promises of industry transformation through the collection and analysis of vast quantities of data to improve the interrelated computing devices, machines, objects, animals and people. To undertake this grand connectivity scheme, cloud-based services are starting...
---
May 24, 2016 12:22 PM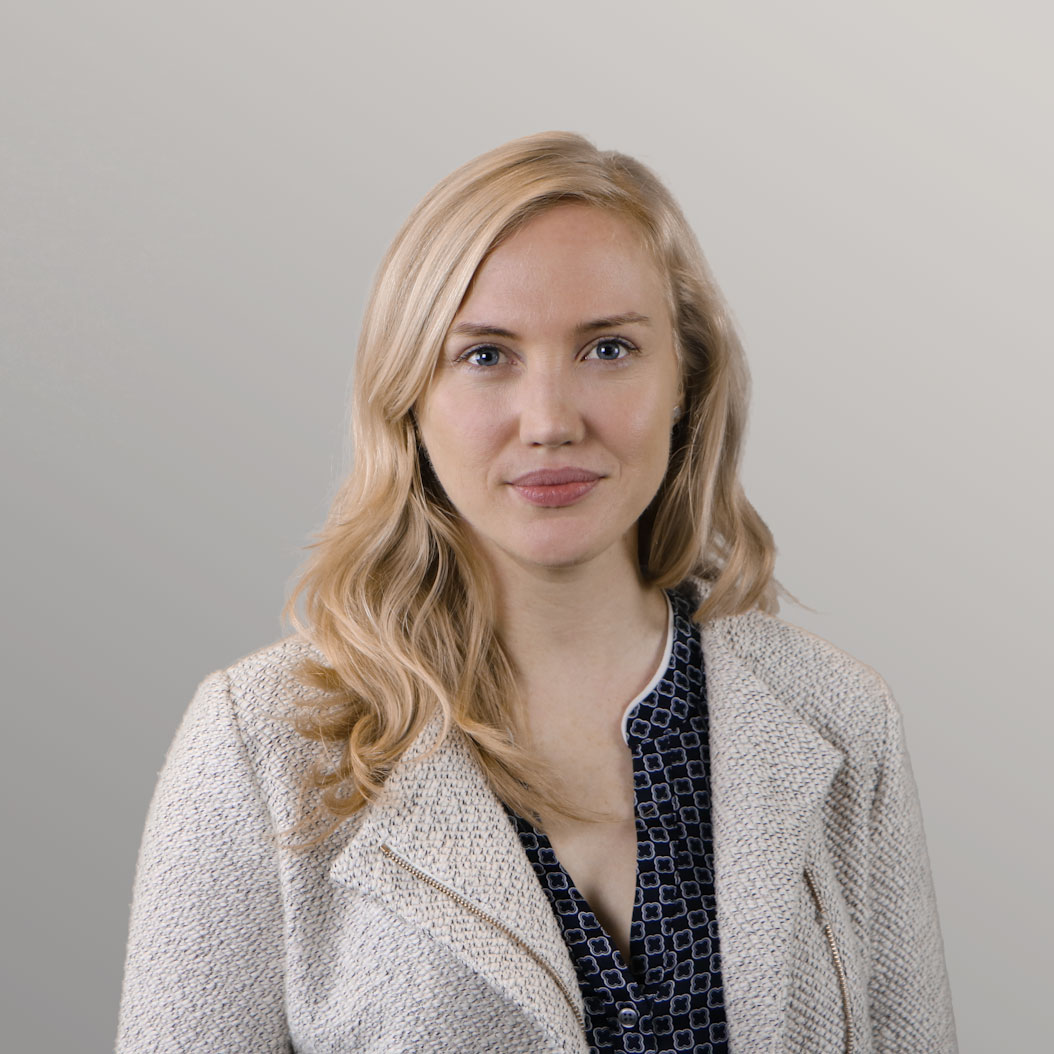 Profile: Tiana Laurence
Blockchain
,
Internet of Things
,
iot
,
iot security
The "Internet of Things" is here and has more data on you than you may know. The significant cultural and technological shift of this deep embedment into our lives, bodies, homes and almost everything else we touch has allowed for efficiency, flexibility and convenience with our day-to-day lives....
---
May 19, 2016 10:52 AM
AWS
,
Azure
,
IBM Watson
,
iot
,
Machine learning
,
prototype
,
Splunk
Data overload! Many IoT applications generate so much data that it isn't humanly possible to analyze and act upon it in time. Data scientists analyze mountains of data to identify patterns and define rules on how the IoT system should respond. Things change though, and new factors emerge which...
---
May 18, 2016 9:56 AM

Profile: Subhash Chowdary
Internet of Things
,
iot
,
Logistics
What are the barriers to collaboration? This question was a response from Mr. Jim Katzenberger to my previous IoT in Logistics blog. Keeping in mind the context is IoT in Logistics,...
---
May 17, 2016 9:10 AM
Blockchain
,
Internet of Things
,
iot
Perhaps as recently as the beginning of this year, most people who had heard of blockchains (or the Blockchain -- the difference is important but rarely explained) thought of it as something to do with "private" transactions of a sort that needed to be hidden from the eyes of the authorities. A few...
---
May 12, 2016 9:42 AM

Profile: Tom Kerber
energy
,
smart home
Parks Associates research reports 62% of U.S. broadband households strongly believe that saving energy and lowering utility bills are important, and 30% strongly believe that being "green" is important. However, low consumer...
---
May 11, 2016 10:03 AM

Profile: Sharon Shea
Hitachi
,
Internet of Things
,
iot
,
platforms
,
Service delivery platform
Hitachi Ltd. is a bigger IoT player than one may think. And now the company is positioning itself to make a much bigger blip on the Industrial IoT radar. The Tokyo-based conglomerate announced the creation of Hitachi Insight Group, a unit focused on Internet of Things initiatives, alongside the...
---
---