---
April 12, 2016 9:46 AM

Profile: Jessica Groopman
Internet of Things
,
iot
,
iot security
Newsflash: security in the Internet of Things calls for a completely different approach than that used for "traditional" Web-centric IT.
Connecting more things changes the way we secure...
April 11, 2016 11:53 AM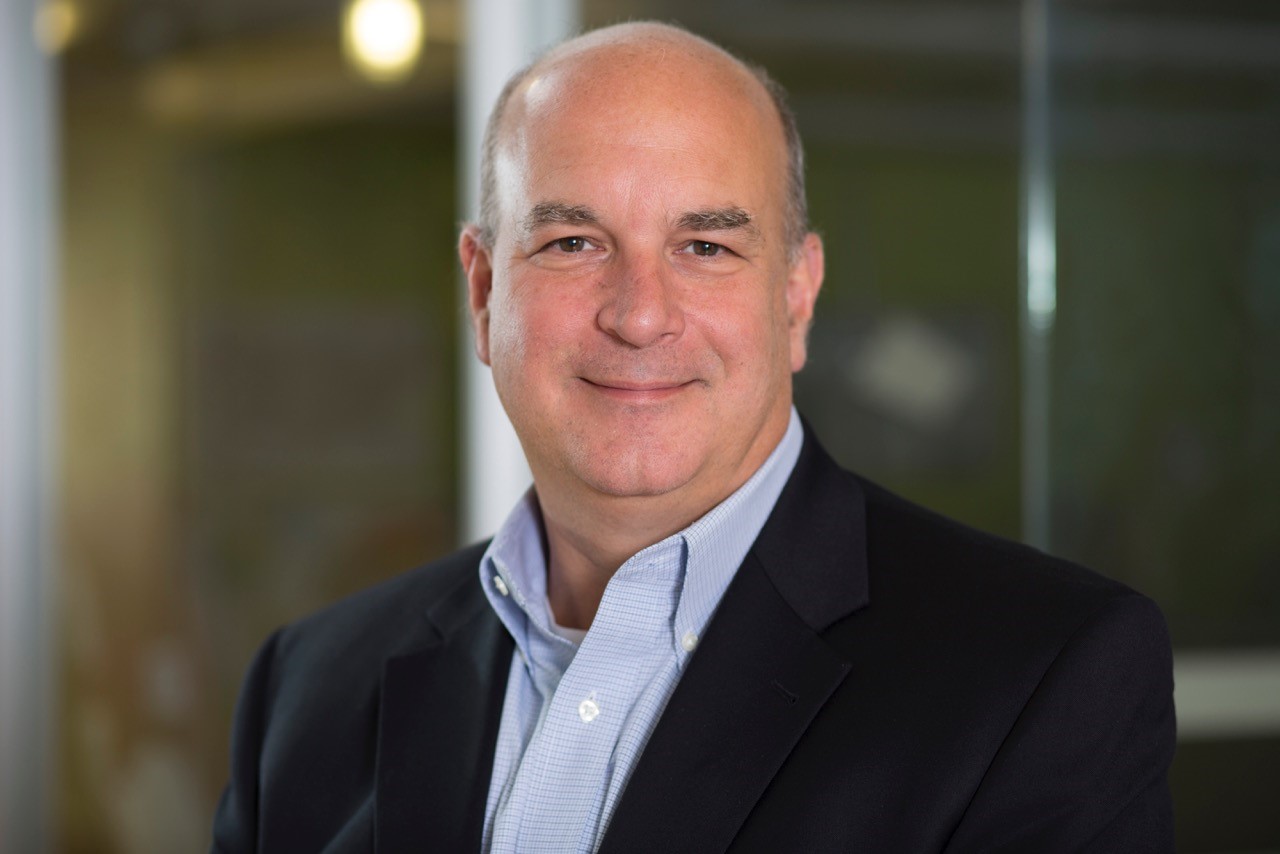 Profile: Don DeLoach
Internet of Things
,
iot
,
Sensors
,
smart city
What gets you excited? A great meal at a famous restaurant? The Stanley Cup? What about smart cities? Perhaps, but more than likely, you don't really spend much time thinking about it, much less get excited about it....
---
April 8, 2016 10:36 AM
Internet of Things
,
iot
,
SIM
The expansion of the Internet of Things (IoT) is a huge growth opportunity for vertical industries and mobile network operators (MNOs), but there are challenges and risks. The
---
April 7, 2016 3:16 PM

Profile: Sharon Shea
Internet of Things
,
iot
,
RFID
The Internet of Things can land intrepid organizations in some top-flight destinations, but an IoT initiative at a company such as Air Canada can take many years of planning to take wing. At the 
---
---