---
April 28, 2016 11:34 AM

Profile: Subhash Chowdary
Internet of Things
,
iot
,
Logistics
It wasn't an April fool prank; Alibaba did overtake Wal-Mart as the world's largest e-commerce retailer this April. What's this got to do with


RSS Feed

Email a friend
---
---
April 22, 2016 11:45 AM
Internet of Things
,
iot
Google Nest's shut-off of the Revolv product it acquired in 2014 is just one example of what may become a common occurrence. E-consumers expect everything to be warrantied forever and always connected. When those devices are on subscriptions or contracts, as they often are, they can be kept...
---
April 21, 2016 1:34 PM

Profile: Brad Russell
Connected Data
,
Internet of Things
,
iot
Connected audio devices include a variety of consumer electronics connected to the Internet for the primary or secondary purpose of streaming Internet-delivered audio content such as music, Internet radio or podcasts. These devices include smartphones, tablets, PCs, digital media servers and...
---
---
April 20, 2016 10:52 AM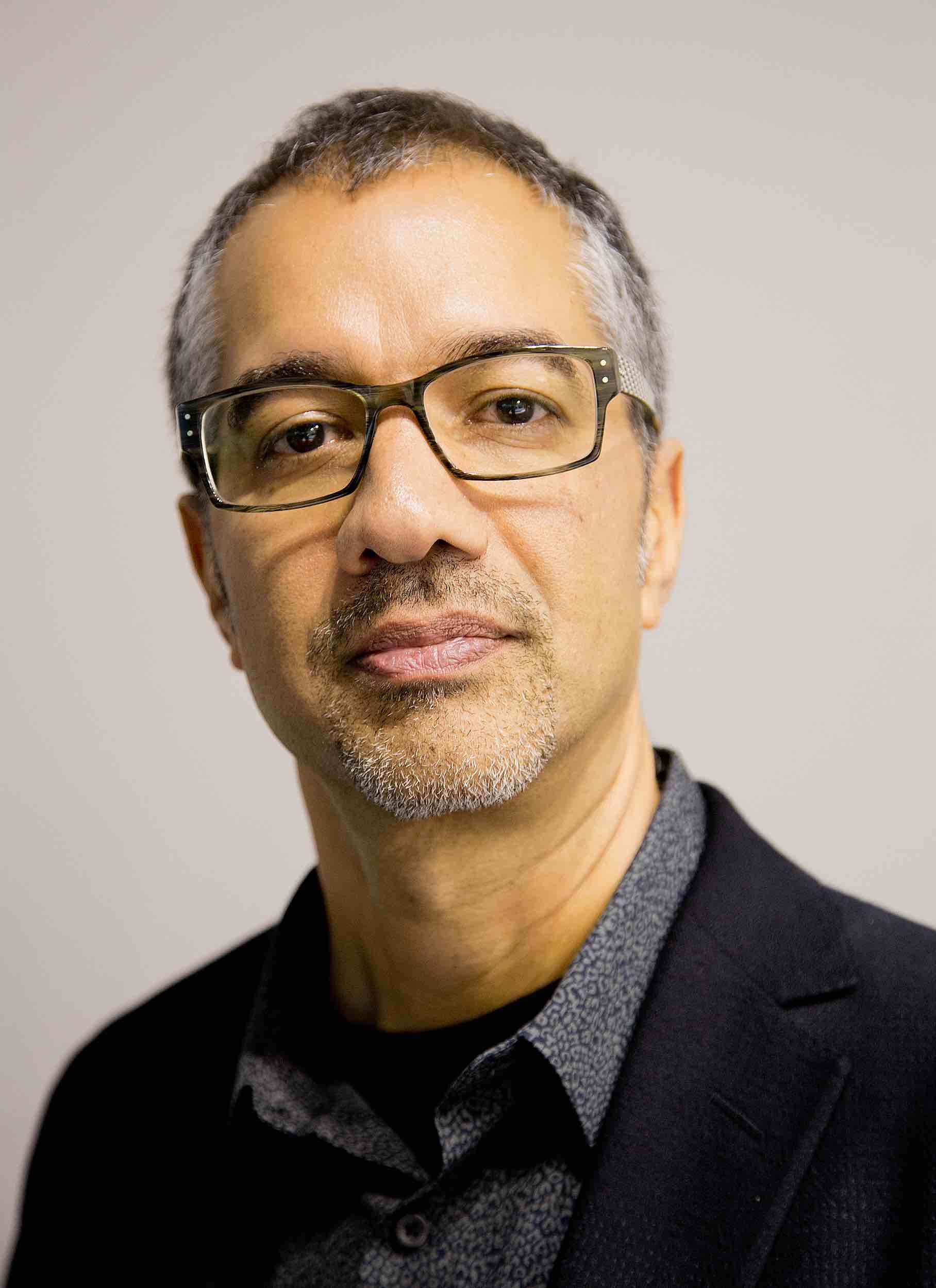 Profile: Rob Chandhok
Connected Health
,
Internet of Things
,
iot
,
iot security
,
Predictive Analytics
The Internet of Things has become a catchphrase for everything from self-­driving cars to tiny sensors we swallow like pills. Regardless of the hype, the next wave of innovation will clearly leverage...
---
April 19, 2016 9:23 AM
Big Data
,
DevOps
,
Internet of Things
,
iot
Cars are now some of the largest and most expensive mobile computers on the planet, each being manufactured with several hundred millions of lines of code integrated into their systems. The code within these machines can do everything from connecting to our smartphones' infotainment systems to...
---
---
April 13, 2016 12:03 PM

Profile: Sharon Shea
Customer experience management
,
Internet of Things
,
iot
The Internet of Things has reinvented traditional company-consumer relationships over the past year and a half -- and it has only just begun to make its mark. At the
---