May 10 2010 3:19PM GMT
Tags: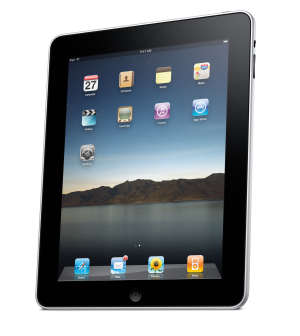 Quick post to say that Vodafone have released their data plans for the iPad which seems expensive compared to your mobile phone contract/payg.
I get free unlimited data with my phone contract and you can get free unlimited data with an iPhone on O2 so this seems way too much!!!!
Plans:
Both data plans will be available for 30-day periods, giving customers the freedom to activate or cancel a plan at any time.