---
March 17, 2011 4:02 PM
iPod
,
Microsft
,
zune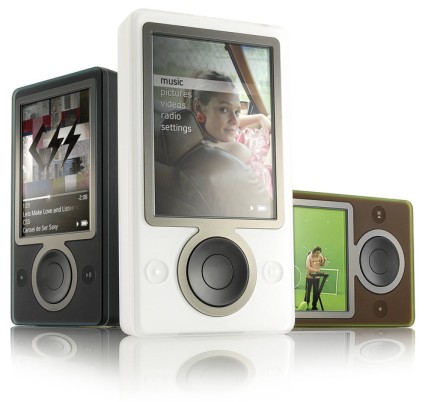 There are a lot of; as yet,...
August 4, 2010 1:15 PM
Device
,
Microsoft
,
mystery
,
twitter
,
zune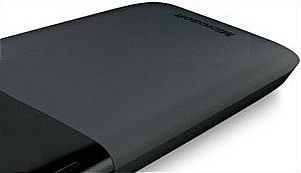 An unidentified Twittered object has been beamed down from Planet Microsoft. Two Twitflics were sent from the new...
---
August 10, 2009 9:25 AM
Microsft
,
Video
,
zune
A video of the Zune HD has come out of the gdgt party in San Francisco. This video of a hands-on demo showing the interface and media playback.

We've heard about the great browser and how it'll support HD but this video really shows off the slick user interface and that gorgeous OLED...
---
May 29, 2009 10:41 AM
Microsft
,
zune
Following my last post on the Zune HD, the boys at Gizmodo have followed up with a hands-on video that shows just how impressive this little gadget is! Have a look below.


---
May 27, 2009 3:58 PM
Microsft
,
zune
The Zune HD is real and ready to take on the iPod Touch. It has a 3.3 inch screen (with multi-touch) and OLED display (480x272 resolution) it's looking like a genuine rival.

Features that stand out are that you can watch HD films/programmes in 720p, and hook it up to your TV using an AV...
---