---
December 29, 2009 10:08 AM
Microsoft
,
Nintendo
,
Playstation
,
Sony
,
wii
,
XBOX
The end of the last decade saw the arrival of handheld consoles in glorious colour with the arrival of the Nintendo Gameboy Color. It also marked the death of Sega's ambitions to own the games console market following the release of the Dreamcast console which allowed the company to survive...
October 22, 2009 10:50 AM
konami
,
Microsft
,
pes
,
PS3
,
psp
,
Sony
,
XBOX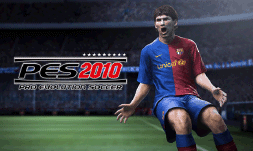 Over the past couple of years, Fifa has stolen a march on PES and in 2009 it looked to have completely...
---
July 29, 2009 3:33 PM
Facebook
,
Microsft
,
XBOX
Today I got invited to the 'Microsoft Christmas Showcase' in Central London.

Microsoft were showing off some of their new products due for release in December like teh Zune marketplace, Windows Mobile 6.5 and Windows 7 touch.

So what impressed me? Well, I liked the Xbox stuff...
---
June 11, 2009 4:36 PM
Microsft
,
Microsoft
,
XBOX
A quick post to show XBox 360's Project being used on the Jimmy Fallon show.

This video actually shows how you'd play games at home as oppose to the polished advertorials we've seen up until now.

One word: Amazing.


---
June 2, 2009 10:26 AM
360
,
Microsft
,
XBOX
We all knew Microsoft was looking to release something to come up against the Wii but this is something extra wow. A camera, depth sensor and microphone in one device able to track your movements and space.

So basically, it'll completely track your body movements in 3D (inc depth). This...
---
May 13, 2009 2:15 PM
Microsft
,
XBOX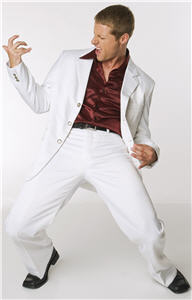 The
---