---
April 13, 2017 12:09 PM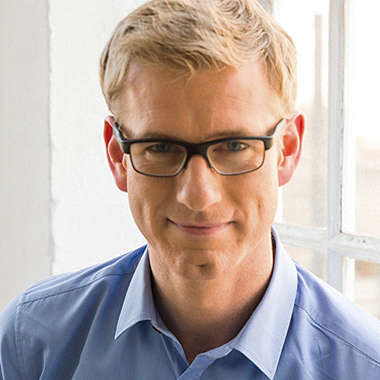 Profile: DavidMcClelland
Bluetooth
,
Internet of Things
,
iot
,
Wireless
Bluetooth has come a long way since the days of flashing blue lights and embarrassing ear-wear. Okay, perhaps the flashing blue lights are still here, but in almost every other way Bluetooth has grown-up, evolving from the frustrating hands-frees of the early '00s to...
January 8, 2013 2:04 AM
CES
,
Evernote
,
home automation
,
Netgear
,
samsung
,
smart home
,
VueZone
,
Wireless
The connected home is one of the big themes at CES in Las Vegas this year. The idea of connecting all your devices to the internet and seamlessly to each other has popped up a few times at the pre-CES press events already.
Expect to soon see many...
---
---
December 3, 2012 12:40 PM
Bluetooth
,
keyboard
,
Wireless
,
wood
Fancy giving a tech gift this Christmas that is a little bit unusual? Well the gift shop at the
Design Museum
in London is selling a handcrafted wooden keyboard.
The maple wood keyboard is compatible with PCs, tablets and...
---
November 14, 2012 11:49 AM
4G
,
Data communications
,
EE
,
MiFi
,
Mobile internet
,
Wireless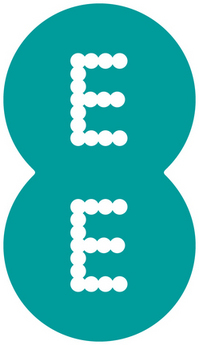 ---
April 15, 2009 7:06 AM
802.11n
,
Meru
,
Video
,
Wifi
,
Wireless
Meru Networks is claiming its 802.11n Video Services Module (ViSM) improves video-over-wireless by eliminating unpredictable loss rates. The application of application-aware optimisation improves Web streaming and real-time multicast technologies that underlie wireless projection, IPTV, event...
---