---
June 19, 2017 8:07 AM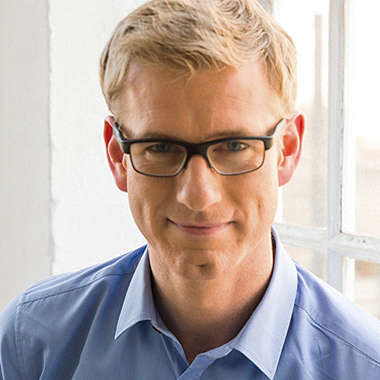 Profile: DavidMcClelland
ai
,
Amazon Alexa
,
Artificial intelligence
,
Chatbot
,
Cortana
,
Siri
,
UI
Inspect-a-Gadget heads to London Tech Week to meet UMA, a conversational AI chatbot for the workplace. "It's good to talk," assured Bob Hoskins in the famous '90s ads. The campaign - credited with delivering £5 billion during its run - helped ease the transition from...
January 4, 2017 2:15 PM
ai
,
CES
,
Mobile devices
,
Smartphones
,
UI
,
Voice recognition
Each year the Consumer Technology Association (CTA) runs its consumer technology trade show in Las Vegas known as CES. CES 2017 will mark 50 years of CTA running the show, and not only has the huge exhibition changed but technology itself if almost unrecognisable – we know this from...
---