---
January 10, 2012 8:10 PM
Kinect
,
Microsoft
,
samsung
,
television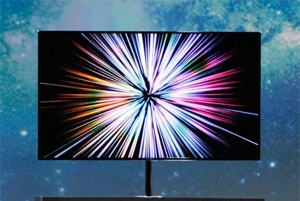 Samsung have blown the television market wide open by unveiling a, so far...
---
December 28, 2009 1:12 PM
lcd
,
MONITOR
,
plasma
,
television
Ten years ago an LCD monitor was an expensive luxury. Having an LCD or plasma television was the preserve of the sickeningly rich. From the turn of the century prices began to fall rapidly and screen sizes increased. By 2003, people were seriously considering 42in screens for their living rooms...
---