---
July 27, 2019 9:45 AM
aviation
,
Startups
,
Technology
The aviation sector is a hotbed of innovation, according to the head of global innovation at the International Airlines Group (IAG), Dupsy Abiola. While is seems obvious someone with her job title might say this about her industry, Abiola went on to convince me this might be the case by filling...
February 22, 2018 4:11 PM
Education
,
Engineering
,
IT education
,
LEGO
,
Maths
,
science
,
Stem
,
Technology
Lego Education, the more serious branch of the Lego enterprise, aims to provide teachers and other education providers with fun ways to engage children with science, technology, engineering and maths (Stem) subjects. To us, it may just be a toy we have long left in our childhood, but...
---
January 18, 2018 8:15 AM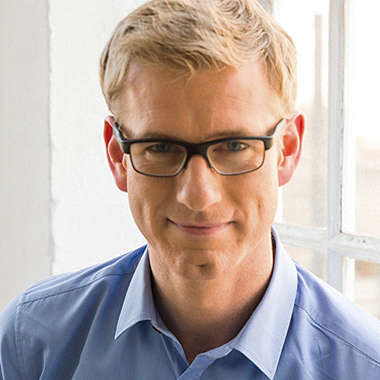 Profile: DavidMcClelland
Banking
,
Technology
Is the future of secure cryptocurrency storage and payment simply "cash in hand"? Inspect a Gadget looks at how one firm's human microchip implant could help. We've all looked on with interest as the Bitcoin rollercoaster has soared, dived and soared again over recent weeks....
---
February 15, 2016 10:04 AM
Engineering
,
Maths
,
Mobile app
,
Salesforce.com
,
science
,
Stem
,
Technology
,
Women
The science, technology, engineering and maths (Stem) careers volunteer organisation has launched an application helping girls through their Stem journey.
The Stemettes application,
---
December 19, 2013 11:47 PM
Business
,
PowerPack
,
Technology
Many people in our modern technology-driven society have experienced the strange sensation of your smartphone running out of battery when in a public place. Suddenly you have no way of communicating, and using a phone box in this day and age doesn't even bear thinking...
---