---
May 3, 2018 12:40 PM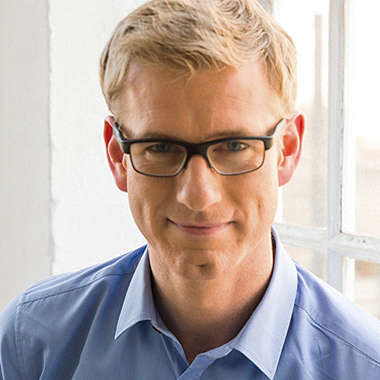 Profile: DavidMcClelland
Android
,
Apple
,
Huawei
,
iPhone
,
Smartphones
The smartphone sales results are in: Android continues to bite chunks out of Apple in UK and France, while iPhone X is eating Android in the East.  The latest ComTech Smartphone OS Market Share...
January 4, 2017 2:15 PM
ai
,
CES
,
Mobile devices
,
Smartphones
,
UI
,
Voice recognition
Each year the Consumer Technology Association (CTA) runs its consumer technology trade show in Las Vegas known as CES. CES 2017 will mark 50 years of CTA running the show, and not only has the huge exhibition changed but technology itself if almost unrecognisable – we know this from...
---
April 10, 2015 8:53 AM
Android
,
samsung
,
Samsung Galaxy
,
smartphone
,
Smartphones
Do Samsung's cutting-edge edges give it the edge?
---
July 28, 2014 3:48 PM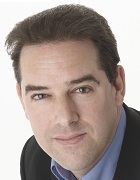 Profile: Bryan Glick
Android
,
HTC
,
Smartphones
I find it's becoming increasingly difficult to review mobile devices unless your audience really is interested in the detailed minutiae of the technology.

Even though I'm a technology journalist, I'm not really a product reviewer. I'm not megabothered about the megahertz of my...
---
---
February 13, 2013 11:26 AM
Apple
,
Bluetooth
,
Data protection
,
IDevice
,
iPhone
,
iPhone 4S
,
Nio
,
Security
,
Smartphones
While I was at CES in Las Vegas a few of weeks ago, it was not surprising that a fair few gadgets caught my eye. While at Eureka Park where the technology start-ups were all stashed away, I came across Nio, "the unforgettable accessory".
Essentially,...
---
January 31, 2013 12:34 PM
Android
,
augmented reality
,
BlackBerry
,
Blippar
,
IOS
,
iPhone
,
research in motion
,
Smartphones
This week BlackBerry are shining in the spotlight of the press in the mobile world, thanks to the launch of its new operating system, BlackBerry 10, and early indications seem that it is...
---
January 6, 2013 11:53 PM
CES
,
Smartphones
I've had 24 hours in Las Vegas, managed to get over the jet lag, walked what seems like miles up and down the strip, had the fluorescent lights burning holes into my contact lenses and my stomach has been lined with traditional American grub.
---
---