---
January 28, 2015 11:56 AM
1080p
,
HDMI
,
IOS
,
Logitech
,
Microsoft
,
Microsoft Lync
,
Skype
,
WebEx
Logitech this week launched its new conference camera, the ConferenceCam Connect, aimed at small conference rooms catering up to around five people.
According to Logitech representatives, 21 million "


RSS Feed

Email a friend
---
---
---
August 13, 2012 1:10 PM
ConferenceCam
,
Logitech
,
Microsoft
,
Skype
,
USB
,
videoconferencing
,
Virtual Private Network
The idea of working remotely from home instead of commuting into the office is slowly beginning to become a reality. Claims that flexible working saves money, energy and increases productivity has encouraged some firms to set in place remote working strategies.

0 Comments

RSS Feed

Email a friend
---
August 6, 2012 11:56 AM
Business services
,
Logitech
,
Microsoft Lync
,
Olympics
,
Skype
,
Video conferencing
We're in the process of reviewing this Logitech for Business BCC950 Conference Cam.
Logitech claim that this conference cam is perfect for small video conferencing meetings due to its wide angle HD webcam with an omni-directional duplex speaker phone.
---
May 6, 2009 10:55 AM
Skype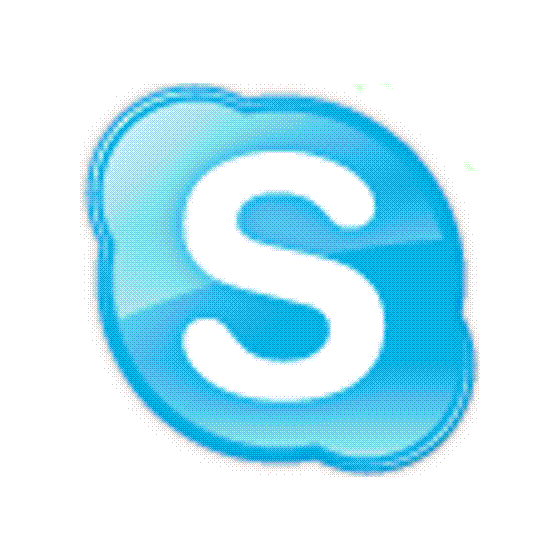 I just recieved a message on my mobile encouraging me...
---
April 15, 2009 5:32 AM
Ebay
,
IPO
,
JoltID
,
sells
,
Skype
,
StumbleUpon
eBay is divesting itself of StumbleUpon and, surprisingly, Skype. In what looks like a weird interpretation of a reverse auction, the company has sold StumbleUpon back to its original owners for less than it paid for it. The same would also have been true for Skype but talks broke down.

---
March 30, 2009 2:16 PM
Apple
,
iPhone
,
Skype
,
VoIP
So, as expected, Skype is coming to the iPhone with calls only being made over Wifi.

Things to note:


You can sort your contacts alphabetically or by who's online
You can dial a number or quickly call a contact stored in your address book.
iPod Touch...
---