---
February 27, 2017 2:48 PM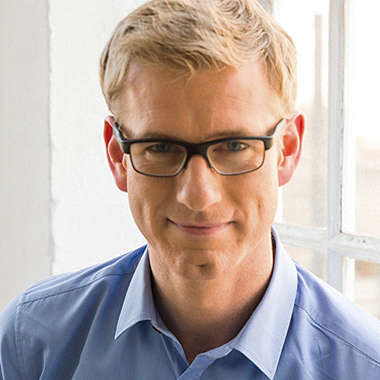 Profile: DavidMcClelland
BlackBerry
,
Mobile
,
MWC
,
nokia
,
samsung
If coverage of Mobile World Congress 2017 reveals anything it's that the heady days of smartphone excitement and innovation are long gone. Europe's annual mobile tech-fest is seen by many as a shop window into the future of...
---
April 10, 2015 8:53 AM
Android
,
samsung
,
Samsung Galaxy
,
smartphone
,
Smartphones
Do Samsung's cutting-edge edges give it the edge?
---
January 9, 2015 1:45 PM
samsung
,
touchscreen
The Samsung Galaxy Note Edge's curved touchscreen is in my opinion one of the strangest design choices for a smartphone to date.
---
September 4, 2014 5:14 PM
ipad
,
samsung
Samsung
is well known for its consumer offerings, providing everything from TVs to connected fridges. So the technology firm surprised us all today when it announced its first ever...
---
---
---
February 25, 2014 11:03 AM
Barcelona
,
samsung
,
Samsung Galaxy
,
smartphone
,
Smartwatch
,
wearable
,
Wi-Fi
Samsung has been very busy this year, having already launched a new range of products in January at CES in Vegas.
They definitely saved the best until last though, as the new Samsung Galaxy S5, announced...
---
January 9, 2014 3:45 PM
CES
,
Edward Snowden
,
Internet of Things
,
samsung
,
Sony
The International Consumer Electronics Show has been showered with releases, suggestions and glances into the future of technology. From smartphones to smart homes the internet of things is big this year, as well as wearable technology and everyday gadgets...
---
January 7, 2014 3:56 PM
samsung
,
Samsung Galaxy
,
Windows 8
Samsung has been a busy bee at the Consumer Electronics Show (CES) this year launching products left, right and centre, including new tablets, additions to its current ATIV product range and even a new range of appliances for the home.
---