---
October 31, 2011 9:29 AM
nokia
,
samsung
Soooooooooooo, this is awkward.
I know in the
last post
I said that, despite a lot of work and research, neither Samsung nor Nokia looked like it...
October 28, 2011 10:00 AM
nokia
The new Nokia Lumia 800 and 710 are getting all the limelight following their official unveiling at Nokia World, but there were also a few other noteworthy inclusions.
For instance, here we have an extremely flexible display that Nokia had hidden away in the 'Future...
---
September 29, 2011 10:28 AM
nokia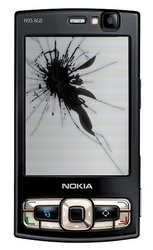 ---
September 28, 2011 9:00 AM
BlackBerry
,
Nintendo
,
nokia
The recession has taken many giant companies and still seems to have an insatiable appetite for those that have chinks in their armour.

Looking back over the last ten or twenty years, there have been some companies that have either died or reinvented themselves such as Sega.

---
May 11, 2011 12:33 PM
nokia
,
Symbian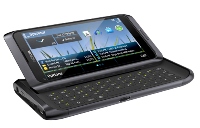 The E7 has dethroned the N8 to become Nokia's new...
---
February 9, 2011 4:56 PM
MeeGo
,
nokia
,
Symbian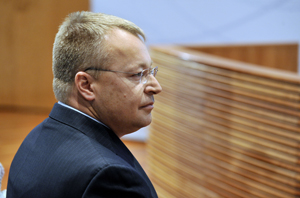 Yesterday news broke that Nokia CEO, Stephen Elop, had written an internal memo...
---
February 9, 2011 4:06 PM
Microsft
,
nokia
,
Symbian
,
Windows Phone 7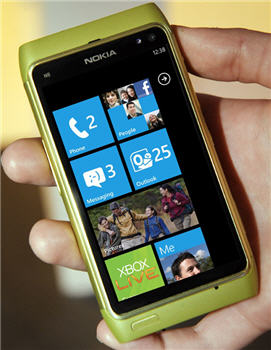 Following the news that Nokia CEO, Stephen Elop, had
---
February 9, 2011 3:11 PM
nokia
,
Symbian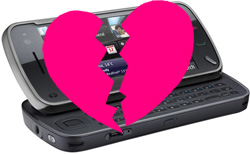 For those of you that regularly read this blog you will know that when I started this...
---
December 2, 2010 1:53 PM
nokia
Nokia needed to release a great smartphone otherwise they would fall so far behind Android and iPhone that their future would be in doubt.

They released the Nokia N8... it's good but it's definitely nowhere near great. Nokia are in deep trouble.

They might claim that they...
---
---