---
February 27, 2017 2:48 PM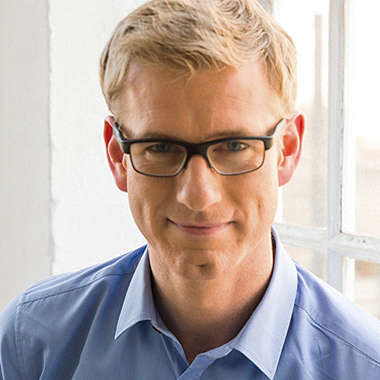 Profile: DavidMcClelland
BlackBerry
,
Mobile
,
MWC
,
nokia
,
samsung
If coverage of Mobile World Congress 2017 reveals anything it's that the heady days of smartphone excitement and innovation are long gone. Europe's annual mobile tech-fest is seen by many as a shop window into the future of...
---
---
July 22, 2014 4:36 PM
Microsoft
,
Microsoft Office
,
nokia
,
PureView
,
WIndows Phone
In this guest post David McClelland gives his impressions of the Nokia Lumia 930,
the first high-end handset to launch with Windows Phone 8.1.
Hardware
---
---
February 3, 2014 10:23 PM
1080p
,
Apple
,
Microsoft Office
,
nokia
,
WIndows Phone
,
Windows Phone 8
The Lumia phones have always appealed to me because they were one of the first smartphones to come in a range of bright and cheerful colours (and I was slightly disappointed that the review copy we got was black, even though it was still very sleek).
Since I've...
---
December 16, 2013 11:38 AM
Microsoft
,
Microsoft Windows
,
nokia
,
slate
,
Tablet
,
Windows
The tablet craze has been taking the tech world by storm, whether by the businesses wanting to modernise operations or the commuter desperate to play Angry Birds on the train to work.
However, this...
---
October 22, 2013 5:24 PM
Microsoft
,
nokia
,
WIndows Phone
Today at the Nokia World event in Abu Dhabi, Nokia announced its new range of products, including three new members of the Asha family, two new Lumia "phablets" and a Windows tablet. Although the new phones have different screens and cameras to the previous models, not a lot has...
---