---
September 30, 2011 9:00 AM
Nintendo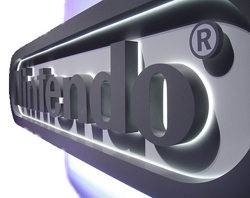 What's the story:

The once all-conquering game and console manufacturer was...
September 28, 2011 9:00 AM
BlackBerry
,
Nintendo
,
nokia
The recession has taken many giant companies and still seems to have an insatiable appetite for those that have chinks in their armour.

Looking back over the last ten or twenty years, there have been some companies that have either died or reinvented themselves such as Sega.

---
August 9, 2011 3:39 PM
Nintendo
,
Nintendo 3DS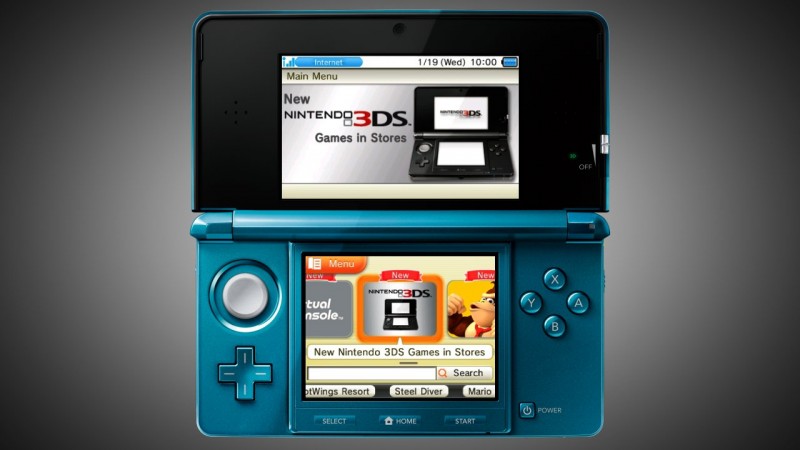 Japanese giants Nintendo have just announced that their 3DS consoles are to be given free Wi-Fi...
---
October 1, 2010 11:02 AM
Nintendo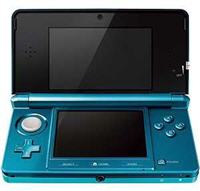 I
---
March 24, 2010 3:13 PM
Nintendo
I'm looking quite smug at the moment. I told everyone to
---
March 15, 2010 10:31 AM
Nintendo
Nintendo are well known for being innovative and reinventing themselves but to reinvent the Nintendo DS for the four times is going way too far... So thankfully we'll see a new handheld console before the year is out.

I bought the original DS on the day it came out. The Gameboy, Gameboy...
---
December 29, 2009 10:08 AM
Microsoft
,
Nintendo
,
Playstation
,
Sony
,
wii
,
XBOX
The end of the last decade saw the arrival of handheld consoles in glorious colour with the arrival of the Nintendo Gameboy Color. It also marked the death of Sega's ambitions to own the games console market following the release of the Dreamcast console which allowed the company to survive...
---
August 11, 2009 1:59 PM
Nintendo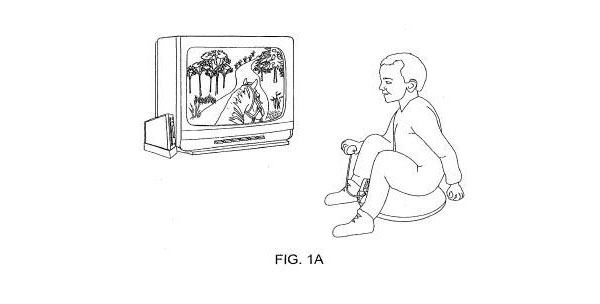 Have you ever watched someone playing the Wii without...
---
May 22, 2009 12:18 PM
Nintendo
,
wii
The Queen of England woke up today and had a Wii. (Sorry).

What I mean is that she received a Wii from THQ as they tried to promote a game (I forget what it's called... big something). What makes this Wii special is that it was gold-plated especially for the Queen as it is rumoured that...
---
April 22, 2009 2:32 PM
Nintendo
Hello all,

Just got back from my hols and found this gem. This is a Gameboy timeline created by Jesus Diaz over at Gizmodo.


Click the image to expand it.

---