---
June 1, 2010 3:38 PM
app
,
Apple
,
ipad
Here is a video of a man that met his gadget through the Computer Weekly Dating service (note this service doesn't actually exist... yet).

Here he describes how and why he was taken by the 'one button wonder' and what they get up to in their spare time.




May 27, 2010 2:18 PM
Acer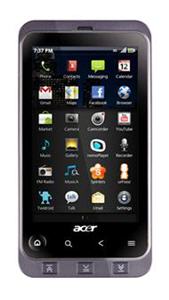 Acer have announced that they will release a smartphone called...
---
May 25, 2010 5:35 PM
Apple
,
ipad
,
Video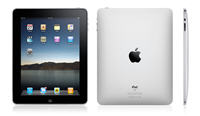 Apple unveiled the iPad on 27 January, and though most people knew it was coming, few were...
---
May 10, 2010 3:19 PM
ipad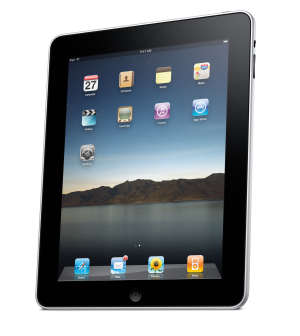 ---
May 7, 2010 3:11 PM
Apple
iPad pricing has gone live - and even if the economy goes back into a tailspin, as it most probably will given today's election result, you'll probably be able to afford one. You'll be able to pre-order online at the UK Apple Store from the 10th of May, with devices shipping from the 28th.
---
April 21, 2010 12:41 PM
Apple
Update:
According to TechCrunch, Phones4U denied issuing the press release containing the research data we gently lampoon here. It turns out the survey report was issued by...
---
April 21, 2010 10:56 AM
Apple
,
iPhone
,
Video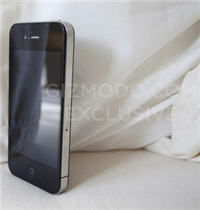 Just a quick post to point you in the direction of Gizmodo's iPhone 4.0 coverage, in case you...
---
April 14, 2010 4:36 PM
samsung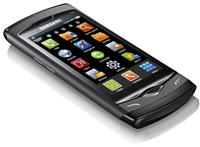 I have finally got to have a play around with the
---
April 14, 2010 2:23 PM
Apple
Apple just sent us a note about the iPad. We'll summarise:
The iPad is great, lots of Americans want it. You have bad teeth and we don't care about your money as much, so you'll have to wait a bit longer. kthxbai.
At least, that's kinda...
---
April 13, 2010 9:40 AM
Apple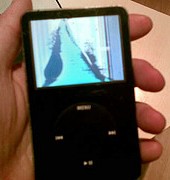 I've had a creative mp3 player for five years now. It's a bit of a brick...
---