---
July 30, 2010 9:39 AM
Apple
,
ipad
,
Microsft
They say an Apple a day keeps the doctor away but there's one person that needs tablets to keep him going. Poor Steve Ballmer.

The trouble is Steve has admitted that Apple "have sold certainly more than I'd like them to have sold."

So, Steve is having real trouble swallowing...
July 20, 2010 11:32 AM
Google
,
Microsoft
,
Mobile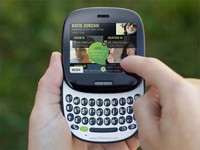 ---
July 8, 2010 2:04 PM
Apple
Did you know that there are 1.25 million searches on Google for the word 'Appel' every month?

If you've hit this page doing a search, try searching for Apple.

---
July 7, 2010 11:17 AM
Bluetooth
,
finalised
,
finalized
,
low-power
Bluetooth 4.0 has been given the thumbs up and compliant devices will appear around the end of the year. The new specification brings with it higher transfer speeds but at lower energy consumption than current devices.
---
July 5, 2010 11:47 AM
Sony
The other day I got a press release from Sony Ericsson informing me of their 'Battle fingers' competition where entrants do things like dance moves with their fingers.

Sounds ok, nothing amazing but this video tickled me enough to post it. If you're viewing this on the app then you need...
---
June 27, 2010 12:12 AM
iPhone
,
steve jobs
The late, great Tommy Cooper once joked: "I went to the doctor the other day. I said 'Doctor, it hurts when I do this'. 'Well don't do it, then'."
---
June 25, 2010 9:33 AM
iPhone
Courtesy of the ever brilliant Cyanide & Happiness: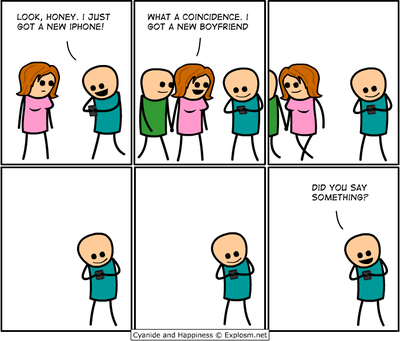 0 Comments

RSS Feed

Email a friend
---
June 25, 2010 9:12 AM
iPhone
So the iPhone 4 was released yesterday and while all right-handed people gushed over how great it is, those lefties were left (excuse the pun) without a signal!


---
June 15, 2010 10:35 AM
Apple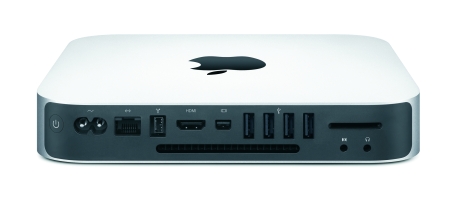 ---
June 8, 2010 9:07 AM
Apple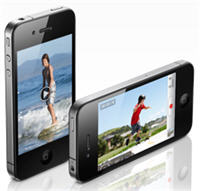 Last night Apple unveiled it's newest version of the iPhone, the iPhone 4, with a faster processor,...
---