---
January 6, 2015 8:01 AM
Android
,
lg
,
OLED
,
Qualcomm
,
smartphone
,
telephone
,
telephones
Speaking to CES 2015 in Vegas, Frank Lee, head of LG mobile communications announced LG's new smartphone the G Flex 2.
The unique selling point? It's curved. Why is it curved? Well according to Frank it's because...
November 1, 2013 3:02 PM
Android
,
Google
,
lg
,
Nexus
,
smartphone
Google has revealed its new LG-made Nexus 5 smartphone, a lighter, thinner version of the previous Nexus 4. Despite the change in size, the touchscreen itself is actually bigger, and the device runs the new version of the Android operating system, 4.4 KitKat.
---
---
October 17, 2011 1:26 PM
Android
,
lg
The LG DoublePlay isn't just trying to bring any old keyboard back, it's rocking a split-keyboard!
If you look back through the archives at some of my other entries, I think you'll struggle to find more than one other exclamation mark. Basically what I'm saying is, I...
---
March 15, 2011 12:27 PM
lg
,
P-500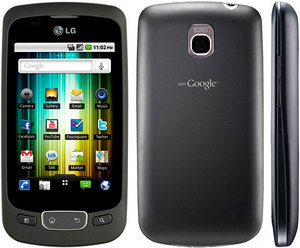 ---
January 11, 2011 9:55 AM
lg
---
July 7, 2010 8:45 AM
lg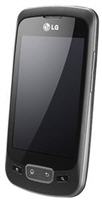 LG have been quite late to the smartphone party and have found a quiet place...
---
January 8, 2010 1:53 PM
lg
The LG GW990 was unveiled yesterday during Intel's keynote. It's a 'mobile internet device' that is basically halfway between a smartphone and a netbook.

It can do this because it is based on the Intel Moorestown platform. The Linux-based Moblin 2.1 operating system with the Moorestown...
---
May 5, 2009 2:37 PM
lg
First look and preview of the new LG Viewty Smart by GSM Arena.

The highlights are a very impressive UI and fantastic imaging capabilities. It has a 3" 16M color capacitive touchscreen display.


---
April 21, 2009 7:02 AM
Epson
,
lg
,
Microsoft Surface
,
NEC
,
X-Desk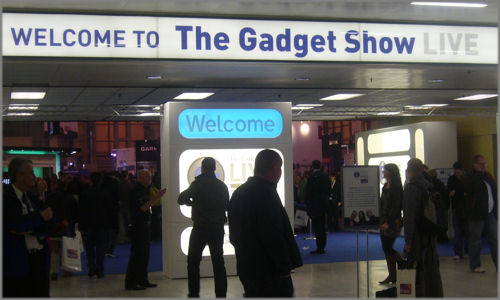 TO SEE MORE PHOTOS...
---