---
April 4, 2013 12:52 PM
3D Printing
,
gadgetshow
,
Kinect
,
Microsoft
,
Microsoft Windows
,
Windows
Now this was by far the coolest gadget I saw at The Gadget Show Live this week: Microsoft's Kinect for Windows software development kit,


RSS Feed

Email a friend
May 28, 2012 9:30 AM
augmented reality
,
Aurasma
,
Kinect
,
SAP
Question: What do you get if you cross a Microsoft Kinect controller, some 3D glasses and an augmented reality platform with an SAP HANA in-memory real-time big data-ready database?
A couple of weeks ago I wrote a post in which I questioned whether
---
January 13, 2012 7:03 AM
CES
,
Kinect
,
Michael Jackson
,
Tokyo
Travelling to CES in Las Vegas alone means your senses become heightened. Smell is the same but you do get very nosy. Here are my top ten quotes from this week that made me laugh.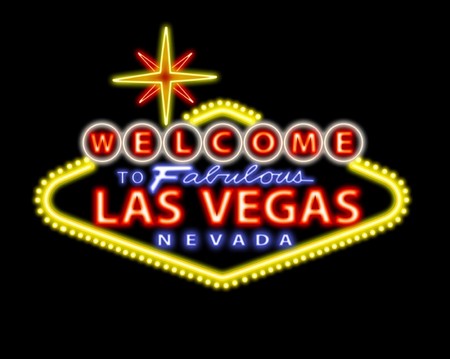 ---
January 10, 2012 8:10 PM
Kinect
,
Microsoft
,
samsung
,
television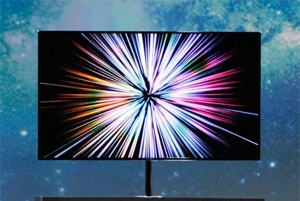 Samsung have blown the television market wide open by unveiling a, so far...
---