---
April 13, 2017 12:09 PM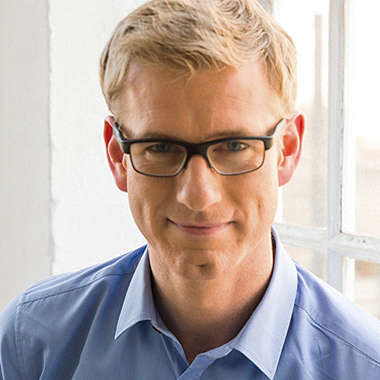 Profile: DavidMcClelland
Bluetooth
,
Internet of Things
,
iot
,
Wireless
Bluetooth has come a long way since the days of flashing blue lights and embarrassing ear-wear. Okay, perhaps the flashing blue lights are still here, but in almost every other way Bluetooth has grown-up, evolving from the frustrating hands-frees of the early '00s to...
January 9, 2015 1:52 PM
3D Printing
,
Internet of Things
,
smartwatches
,
Wearables
As a first-time attendee of CES I distinctly remember thinking on my flight over to Vegas: "What have I let myself in for?"
It turns out the answer was a week of no sleep, motivational videos designed to...
---
January 5, 2015 6:08 AM
BMW
,
Internet of Things
In the lead up to this year's Consumer Electronics Show, a number of companies including both startups and established brands exhibited their innovative ideas to press and industry analysts, benchmarking this year's trends.
---
---
January 9, 2014 3:45 PM
CES
,
Edward Snowden
,
Internet of Things
,
samsung
,
Sony
The International Consumer Electronics Show has been showered with releases, suggestions and glances into the future of technology. From smartphones to smart homes the internet of things is big this year, as well as wearable technology and everyday gadgets...
---