---
November 7, 2011 12:35 PM
Android
,
HTC
,
iPhone
,
MOTOROLA
,
samsung
,
Sony
I am ashamed to say that, because I've only ever had iPhone handsets since their release in 2007 (go ahead and call me an 'Apple Fanboy'), I hadn't seen Swype or any other gesture input up until a month or so ago.
Of...
October 24, 2011 10:38 AM
Android
,
Google
,
HTC
,
MOTOROLA
,
samsung
This is the story of a man named Google and three women named HTC, Samsung and Motorola.

Originally, Google and HTC were just good friends as HTC moved into a big new city and wanted someone to show her around. Things were going well as she was finding her feet in the world of...
---
August 18, 2011 2:51 PM
Android
,
HTC
,
Sensation
Hopefully you'll have seen the review of the HTC Flyer I did a while back, well now I've got my hands on the
---
August 18, 2011 11:38 AM
Beats
,
HTC
Following HTC's announcement last week that they had bought a reasonably sized stake in Beats Electronics, the music technology firm fronted by super producer and rapper Dr Dre, it has now been reported that the Vigor will become the first smartphone to get the Beats treatment.


---
May 16, 2011 8:38 AM
HTC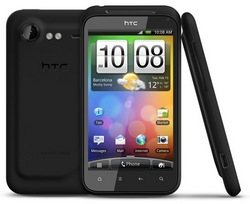 ---
---
December 7, 2010 5:01 PM
HTC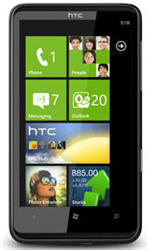 The HTC HD7 was the most anticipated
---
November 26, 2010 3:28 PM
HTC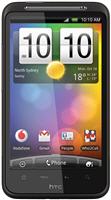 The HTC Desire HD is a 4.3 inch beauty packed with Froyo 2.2 and HD.

When I...
---
November 1, 2010 12:09 PM
HTC
,
Mobile
I've been road testing the new HTC Desire HD - currently available on Three Mobile - for about a week and it's passed the ultimate litmus test for any five star review. I don't want to give it back.
Pitched somewhere between...
---
August 10, 2010 9:00 AM
Android
,
HTC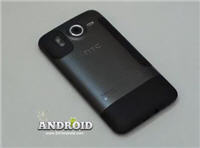 Just my luck that when I decide to invest my hard-earned money into a HTC Desire, a leak...
---