---
January 24, 2018 7:49 AM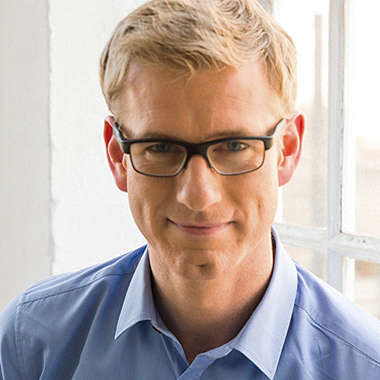 Profile: DavidMcClelland
ai
,
Amazon
,
Apple
,
Artificial intelligence
,
Cisco
,
HP
Amazon, originator of the smart speaker category in the home, is taking Alexa into the office too. However, as David McClelland explores in the first of a two-part feature, Amazon isn't the only outfit attempting to add some AI smarts to our workplaces.


RSS Feed

Email a friend
---
---
October 6, 2011 2:21 PM
HP
,
Probook
Kicking this off with an analogy, the HP Probook range is the step-brother of the more consumer focused Pavillion line but the full-brother of the Elitebook series. Leaning more toward the business sector, the Probook range looks and performs more like an Elitebook but you can see that...
---
August 31, 2011 3:12 PM
HP
,
TouchPad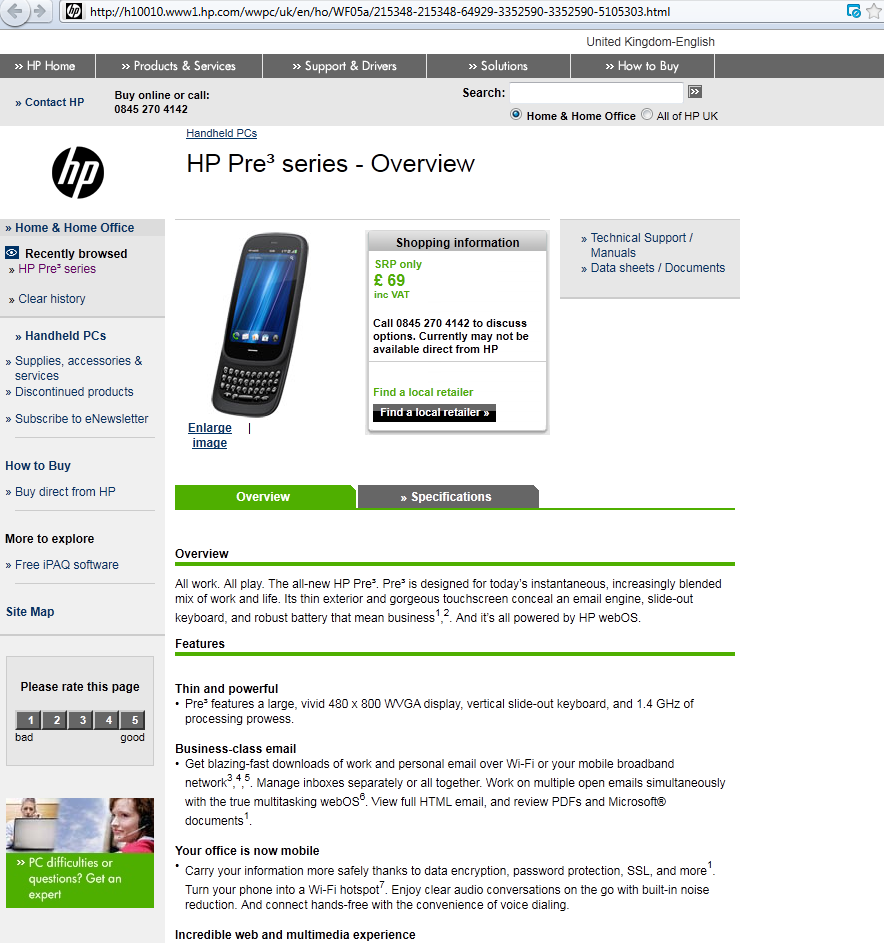 Many eyes have been focused on the HP Pre 3, especially since the
---
May 17, 2011 11:53 AM
HP
,
Palm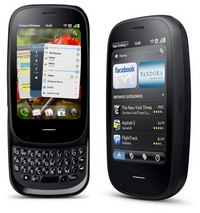 It's been a couple of years since the Palm Pre was released. Since then HP has bought Palm,...
---
April 21, 2011 11:06 AM
HP
,
Palm
,
Video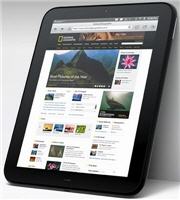 It's been a while since we first saw a Windows HP tablet in the arms of Steve Ballmer...
---
October 20, 2010 1:54 PM
Android
,
Apple
,
Google
,
HP
,
Microsoft
,
Palm
,
Video
A few years ago, mobile phones differed massively. You chose a phone for it's size, functionality, camera and user interface. Then, on the 7th of January 2007, the iPhone was released and as Apple have told us repeatedly, it changed everything. Touchscreen devices became the norm and...
---
January 7, 2010 11:56 AM
HP
Steve Ballmer unveiled the HP Slate device at CES and it's got the whole industry salivating.

It's a Windows 7 touch device that is "more powerful than a phone and almost as powerful as a PC. Perfect for reading, surfing the web and taking entertainment on the go" according to...
---