---
February 11, 2014 4:42 PM
1080p
,
Display resolution
,
HDTV
,
lcd
,
Mac
,
MONITOR
,
PC
,
Polycom
,
Video conferencing
Earlier this month I took a look at the HDX 4500, a piece of conferencing equipment that doubles up as a desk monitor, so you can take part in several conference calls every day without ever having to leave your desk.
This conferencing solution is perfect for...
---
December 18, 2013 10:27 AM
Christmas
,
Hardware
,
Security
,
USB
Everyone has had that moment where they open their bag or desk drawer and their USB stick is gone. The sheer panic at the thought of all of those files let loose in the world is enough to make you feel sick. That is why the iStorage datAshur secure USB drive is such a good...
---
February 26, 2013 4:57 PM
Android
,
Business
,
Epson
,
HDMI
,
IOS
,
USB
The Epson EB-1945W projector sits in the mid-high end of Epson's fleet of products. This projector is targeted at larger meeting rooms, which sit 30-50 people, or university lecture theatres, as it has a maximum diagonal screen size of 280-inches.
---
---
---
February 2, 2010 11:19 AM
Laptops
,
Sony
,
x-series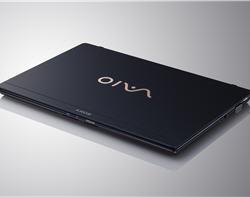 The Sony X series has a love it / hate it tag.It's jaw dropping beauty is enough for some...
---
December 28, 2009 1:12 PM
lcd
,
MONITOR
,
plasma
,
television
Ten years ago an LCD monitor was an expensive luxury. Having an LCD or plasma television was the preserve of the sickeningly rich. From the turn of the century prices began to fall rapidly and screen sizes increased. By 2003, people were seriously considering 42in screens for their living rooms...
---
April 21, 2009 7:05 PM
Epson
,
Surface
,
X-Desk
Epson's launch of the X-Desk at The Gadget Show Live adds to the growing interest in Surface Computing. The commentary is in German but the demo speaks for itself in any language.


---
April 21, 2009 7:02 AM
Epson
,
lg
,
Microsoft Surface
,
NEC
,
X-Desk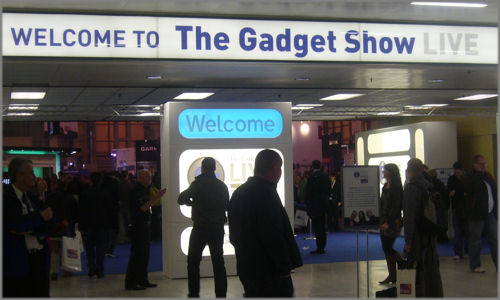 TO SEE MORE PHOTOS...
---