---
August 10, 2009 8:59 AM
Google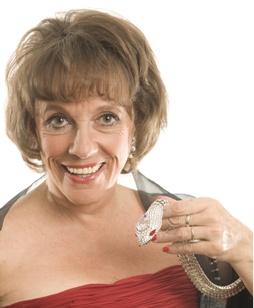 I love The Metro. There was a story in...
May 6, 2009 3:16 PM
Andriod
,
Google
Thanks to CodeAndroid.org, here are some leaked images of the Google Android G3 or HTC Hero.

It looks a lot like the
---
April 15, 2009 7:53 AM
Android
,
Google
Google is releasing its final imprint of the Android Software Development Kit (SDK) for the 1.5 update of the smartphone platform. Developers will be able to add widgets to the Android home screen so, hopefully, Google will improve its support for application vendors with a proper app shop rather...
---
April 6, 2009 9:52 AM
Google
,
google android
According to The New York Times, T-Mobile are to release a home phone and tablet in 2010 that will run on Google Android.

The New York Times says that the information is 'according to confidential documents obtained from one of the company's partners'.

The home phone 'will...
---
---
March 31, 2009 9:23 AM
downloads
,
Google
,
Mp3
,
Spotify
Google has launched an ad-based MP3 download service in China which looks like it will soon compete with Spotify, Baidu (the leading Chinese search engine for websites, audio files, and images) and, more...
---
March 24, 2009 3:59 PM
Google
,
privacy
Let us know what you think. Is Google Street View a case of "because we can" or does it have a practical application? Why does it use such high definition pictures where you can zoom in to look through people's windows or view items normally hidden behind fences? Is masking faces good enough to...
---
March 24, 2009 2:48 PM
Google
,
privacy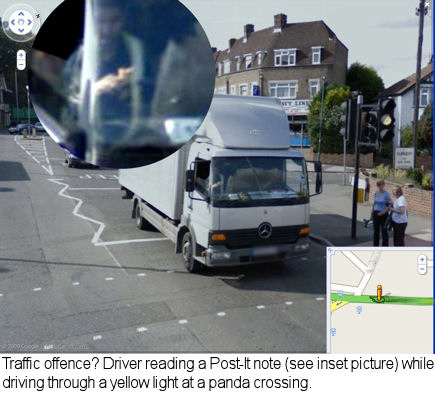 ---
March 19, 2009 11:31 AM
Google
,
Google Maps
Google maps now has street view for pretty much the whole of the UK.

Is this the coolest thing ever? Yes, yes and hell yes!


---
March 18, 2009 11:04 AM
Chrome
,
Google
So the new version of Google Chrome, 2.0 beta, is faster (25% to 35%) and has some new features like form autofill, full page zoom and autoscroll.

Great, fantastic, brilliant - well done.

The only thing that's got me scratching my head is that they have gone back to calling...
---