---
February 5, 2010 9:33 AM
Google
,
Nexus
Google have decided that we're so excited about the Nexus One that we want to know more about it.

So, oh kind wonderful Google, have decided to release a series of videos detailing how this device fell from heaven and what makes it so God damn amazing!


January 21, 2010 11:43 AM
Apple
,
Google
,
Microsoft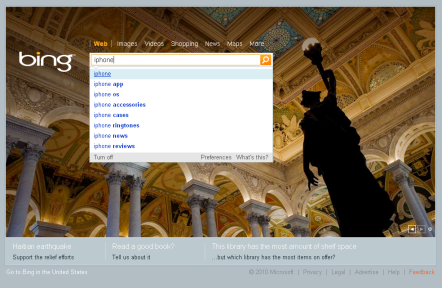 Did you hear that sound? It was...
---
January 6, 2010 10:30 AM
Apple
,
Google
,
HTC
,
Mobile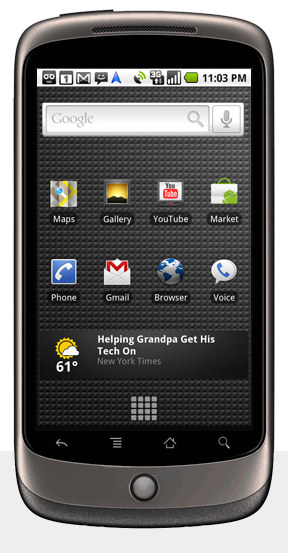 Yesterday's big gadget news was, of course,
---
December 25, 2009 3:15 AM
Google
,
NORAD
,
Santa
,
Tracker
Once again the North American Aerospace Defense Command (NORAD) successfully tracked Santa Claus as he busied himself with his annual worldwide delivery service. Happy Christmas from all at Inspect-a-Gadget.
---
December 5, 2009 11:24 AM
Google
,
Video
Like all good Google drones, I switched to Gmail a zillion years ago. Before it was even invented. Casual users may not realise that the online mail service is much easier to use when you know the built in keyboard shortcuts.
---
November 20, 2009 10:02 AM
Google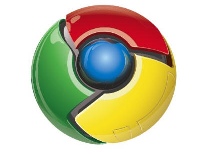 ---
November 16, 2009 11:38 AM
Google
,
Mobile
There's been a bit of kerfuffle on the Internetworks about Google Maps Navigation lately. Here are the Cliff's Notes: A recent, Android-only update to Google Maps added turn by...
---
November 5, 2009 2:25 PM
Google
We all love the Cookie Monster and of course we also love Google so whenI heard that there was a video of the Cookie Monster singing about Google I thought I'd died and gone to heaven.

What's amazing is the fact that this track was recorded TWENTY SEVEN YEARS AGO, sixtten years before...
---
October 29, 2009 8:51 AM
Google
,
Music
---
September 4, 2009 11:00 AM
Google
,
google android
Google have revealed the changes that the Android Market update 1.6 will include with better user interface (UI) and new app sub-categories and support for Italian.

The UI is ok. Not that special but it's an improvement, I mean they've finally added screenshots and the descriptions are...
---