---
August 22, 2017 1:05 PM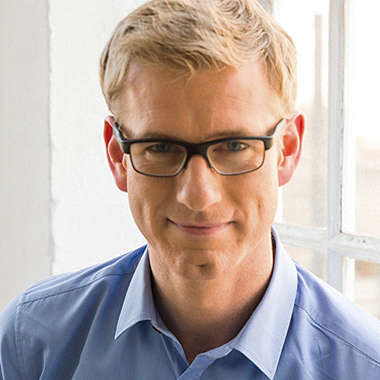 Profile: DavidMcClelland
Android
,
Google
,
smartphone
Google announces Android Oreo with refined notifications, better battery life, updated emojis and 'the biggest change to the foundations of Android to date'. Google has opened the packet on version 8.0 of its...
October 31, 2016 12:02 PM
Android
,
Applications
,
Google
,
phone
,
smartphone
In this contribued blog post David McClelland reviews the new Google Pixel XL smartphone
In brief
The Google Pixel XL is a solid 5.5-inch smartphone with high-end specs and a top-end price. Aesthetically the Pixel does little to set itself apart from any other...
---
January 2, 2015 3:54 PM
Google
,
Google Maps
,
IOS
Earlier this year I wandered around Holborn until I discovered a life sized Google map pin pointing towards a concealed door to a warehouse.
Inside was an intricate maze of concealed doors, rooms...
---
September 16, 2014 1:39 PM
Android
,
Facebook
,
Google
,
HTC
,
MediaTek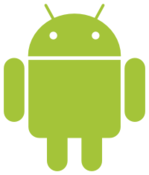 ---
---
---
November 1, 2013 3:02 PM
Android
,
Google
,
lg
,
Nexus
,
smartphone
Google has revealed its new LG-made Nexus 5 smartphone, a lighter, thinner version of the previous Nexus 4. Despite the change in size, the touchscreen itself is actually bigger, and the device runs the new version of the Android operating system, 4.4 KitKat.
---