---
April 22, 2017 11:15 AM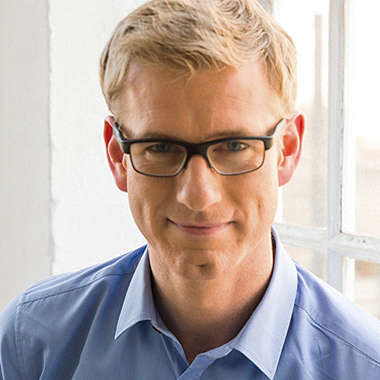 Profile: DavidMcClelland
bskyb
,
Facebook
,
Sky
,
Virtual Reality
Sir David Attenborough is to be digitised as part of an interactive virtual reality experience promising hands-on access to some of the rarest items from London's Natural History Museum. But after a difficult launch year, is virtual reality itself destined to become little more than a...
September 16, 2014 1:39 PM
Android
,
Facebook
,
Google
,
HTC
,
MediaTek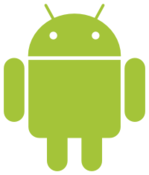 ---
---
---
---
June 13, 2012 11:50 AM
Facebook
,
Handset
,
MIRO
,
Sony
,
Xperia
Sony recently gave (what it called) "power to the people".
Actually, what it really did was allow people to click a button bringing the launch date for a mystery handset forward a few seconds at a time.
Granted I'm a miserable sceptic but...
---
May 19, 2011 10:59 PM
Android
,
Facebook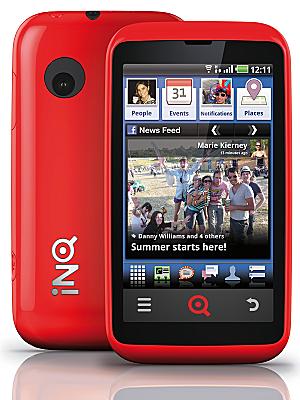 The INQ Cloud Touch is the first INQ I have ever heard of, never...
---
December 31, 2009 10:27 PM
bebo
,
Facebook
,
MySpace
,
Social networks
,
twitter
,
YouTube
The phenomenon of social networking has grown alongside the proliferation of gadgets. It started to become popular as a desktop craze with the launch of MySpace in 2003. When Facebook joined battle with MySpace a year later, and to a lesser degree Bebo, social networking attracted a lot of...
---
August 12, 2009 9:57 AM
Facebook
I don't really need to add anything to this picture. It's always a tricky when your boss requests friendship but if you do accept, either put them on your limited list or don't say something stupid like:



---
August 12, 2009 9:32 AM
Facebook
This is just a quick post to say that facebook is launching Facebook Lite.

So what is Facebook Lite? In a nut shell it's very similar to Twitter. You can see your status updates and your friends' updates.

And it has a left-hand navigation with four categories: Wall, Info,...
---