---
January 24, 2018 7:49 AM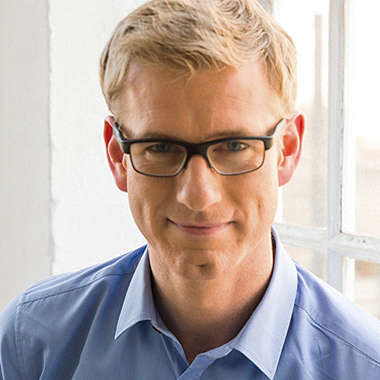 Profile: DavidMcClelland
ai
,
Amazon
,
Apple
,
Artificial intelligence
,
Cisco
,
HP
Amazon, originator of the smart speaker category in the home, is taking Alexa into the office too. However, as David McClelland explores in the first of a two-part feature, Amazon isn't the only outfit attempting to add some AI smarts to our workplaces.


RSS Feed

Email a friend
March 20, 2009 12:48 AM
Acquisition
,
Cisco
,
Flip
Does anyone else think Cisco is pouring money down the drain by buying Pure Digital Technologies, makers of the Flip MinoHD and Flip Video cameras?
OK, so two million sales in the States is quite a nice figure but how long before Taiwan starts churning out me-toos or before phones butt...
---