---
June 19, 2017 8:07 AM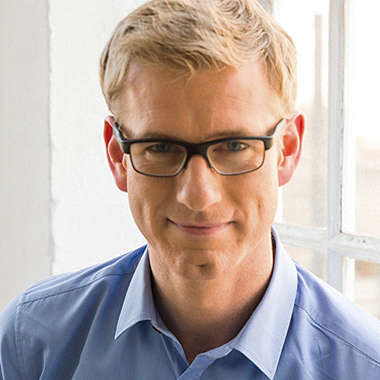 Profile: DavidMcClelland
ai
,
Amazon Alexa
,
Artificial intelligence
,
Chatbot
,
Cortana
,
Siri
,
UI
Inspect-a-Gadget heads to London Tech Week to meet UMA, a conversational AI chatbot for the workplace. "It's good to talk," assured Bob Hoskins in the famous '90s ads. The campaign - credited with delivering £5 billion during its run - helped ease the transition from...
December 30, 2016 12:15 PM
ai
,
AR
,
Chatbot
,
E-commerce
,
food
,
Robotics
Online food delivery service Just Eat has a number of ideas for how food tech will influence the future of online food delivery, including technologies such as augmented reality (AR) artificial intelligence (AI) and robotic delivery carriers. There have been a lot of strides made in...
---