---
September 28, 2010 9:31 AM
Android
,
Apple
,
Google
,
google android
,
ios4
,
iPhone
,
Palm
,
webos
,
Windows 7
,
Windows Mobile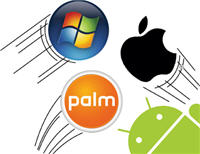 Android, iPhone, Palm & Windows Mobile 7 Compared - Which...
August 4, 2010 8:45 AM
Android
,
Apple
,
BlackBerry
,
iPhone
,
Microsoft
,
RIM
,
smartphone
,
Symbian
,
Windows Mobile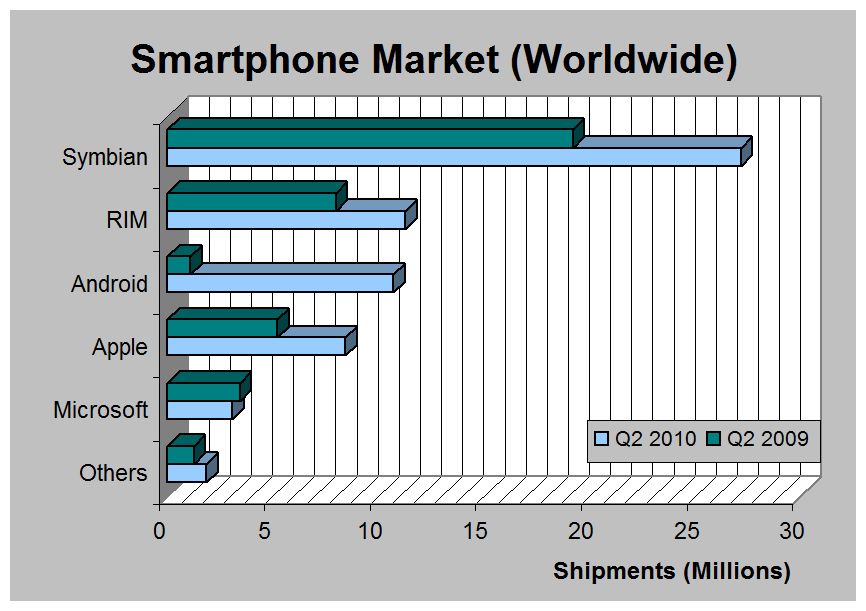 In the second quarter of this year, Symbian mobiles still held on to the lion's share of the Smartphone market but Androids...
---
July 30, 2010 9:39 AM
Apple
,
ipad
,
Microsft
They say an Apple a day keeps the doctor away but there's one person that needs tablets to keep him going. Poor Steve Ballmer.

The trouble is Steve has admitted that Apple "have sold certainly more than I'd like them to have sold."

So, Steve is having real trouble swallowing...
---
July 8, 2010 2:04 PM
Apple
Did you know that there are 1.25 million searches on Google for the word 'Appel' every month?

If you've hit this page doing a search, try searching for Apple.

---
June 15, 2010 10:35 AM
Apple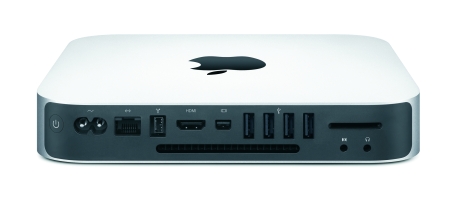 ---
June 8, 2010 9:07 AM
Apple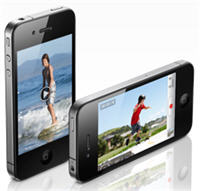 Last night Apple unveiled it's newest version of the iPhone, the iPhone 4, with a faster processor,...
---
June 1, 2010 3:38 PM
app
,
Apple
,
ipad
Here is a video of a man that met his gadget through the Computer Weekly Dating service (note this service doesn't actually exist... yet).

Here he describes how and why he was taken by the 'one button wonder' and what they get up to in their spare time.




---
May 25, 2010 5:35 PM
Apple
,
ipad
,
Video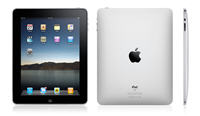 Apple unveiled the iPad on 27 January, and though most people knew it was coming, few were...
---
May 7, 2010 3:11 PM
Apple
iPad pricing has gone live - and even if the economy goes back into a tailspin, as it most probably will given today's election result, you'll probably be able to afford one. You'll be able to pre-order online at the UK Apple Store from the 10th of May, with devices shipping from the 28th.
---
April 21, 2010 12:41 PM
Apple
Update:
According to TechCrunch, Phones4U denied issuing the press release containing the research data we gently lampoon here. It turns out the survey report was issued by...
---