---
July 27, 2011 10:54 AM
3D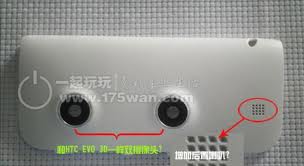 I only just brought you a review of the
April 27, 2011 10:41 AM
3D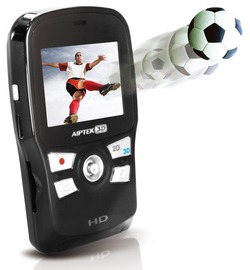 Like it or loath it, 3D is here to stay and will literally invade your personal space at...
---
August 24, 2010 4:17 PM
3D
,
Intel
,
nokia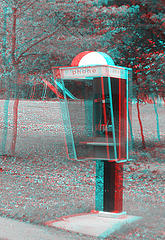 Nokia have teamed up with Intel to try and make *drum roll please* 3D mobile...
---
August 3, 2010 11:05 AM
3D
,
lenticular
The problem with the 3D goggle box is that you need to wear special goggles to view it. Japanese mobile network company NTT DoCoMo thinks it may have the answer with a small-screen mobile phone display that can give the illusion of a 3D image - without the glasses.
It uses a lenticular...
---
November 16, 2009 4:26 PM
3D
,
Sony
Sony is at the forefront of 3D tech and this prototype is an example of their ambition.

3D has been restricted to flat screens but we all know that 3D should be something you can walk around etc. a bit like real life but without the touching.

If you ask me it looks like a...
---
July 23, 2009 8:58 AM
3D
,
cameras
,
fuji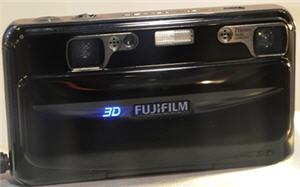 Fuji will release a 3D camera this...
---
March 26, 2009 4:15 AM
3D
,
augmented reality
,
Virtual Reality
,
Vuzix
Reality is fine as far as it goes but it needs pepping up and Vuzix is determined to do that. The company makes video eyewear for viewing movies or playing games in the privacy of your own head.

---