Sep 15 2011 10:57AM GMT
Tags: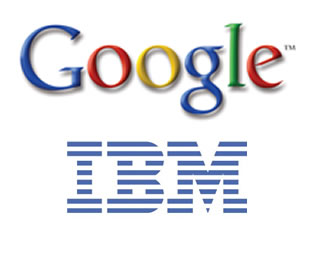 As the patent war within the smartphone and tablet sector continues, Google has moved to protect Android from patent lawsuits by purchasing 1,000 patents from IBM.
The patents cover a variety of methods, from file system management to filling holes in printed wiring boards. There, as yet, has been no mention of the price Google paid.