Oct 27 2010 9:46AM GMT
Tags:
Fancy a white iPhone 4? You're going to have to wait. Reuters has reported that
it won't be released until Spring 2011
. By which time, early adopters may well want to hang on a few more months for iPhone 5…
No one knows exactly why there's been such a long delay, though the model has been "more challenging to manufacture than (…) originally expected," according to a spokes-drone.
Rumours about those manufacturing issues have included light leaking through the translucent plastic and difficulties matching the case colour with the buttons. How difficult can it be though? Remember, the default colour for the first iPods was white… If anyone should be able to get it right, it's Apple.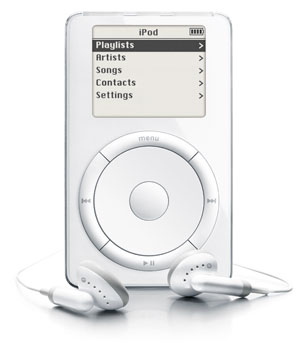 Not a white iPhone, unfortunately…