---
May 24, 2018 4:26 PM
ai
,
Automation
,
Robotics
,
ROBOTS
Every time a robot does something that humans deem to be suspicious, a debate is sparked about when artificially intelligent beings will take over the world. There have been more than enough films about it, ranging from Terminator and iRobot to more recent films such as ExMachina, to...
May 3, 2018 12:40 PM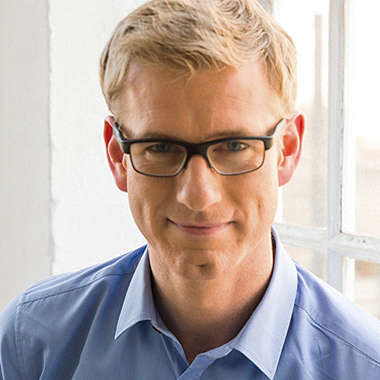 Profile: DavidMcClelland
Android
,
Apple
,
Huawei
,
iPhone
,
Smartphones
The smartphone sales results are in: Android continues to bite chunks out of Apple in UK and France, while iPhone X is eating Android in the East.  The latest ComTech Smartphone OS Market Share...
---